Man accused of stealing almost $50K from homeless organization in check fraud scheme, police say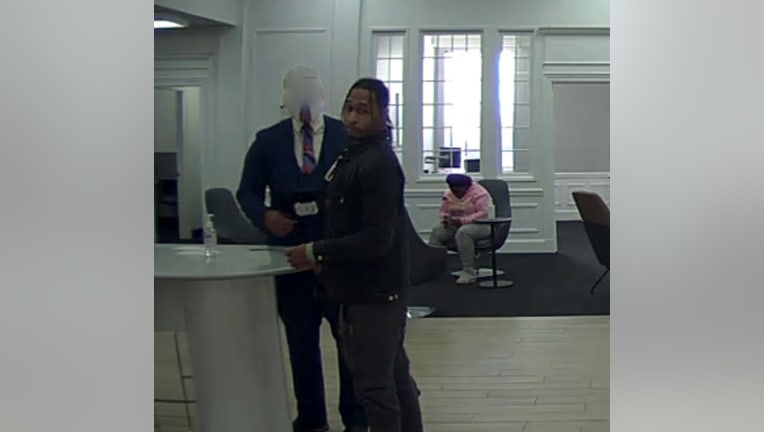 article
ATLANTA - Atlanta police are searching for a man accused of stealing nearly $50,000 from a local healthcare for the homeless organization through a check fraud scheme.
On Oct. 13, 2022, officers were called by the victim of the scheme.
The victim, the executive director of local nonprofit Partners for HOME, told officers they wrote a check for $48,396.72 that was supposed to go to the Mercy Care Organization, a health center that is Atlanta's only healthcare for the homeless program.
After dropping off the check at the U.S. Postal Service building, the victim told police they were notified the check was cashed but not by Mercy Care.
Investigators learned that the alleged fraudster opened a Bank of America checking account using the same "Mercy Care Organization" name using stolen identification. 
Police shared a photo of the man in the hopes that someone can recognize him.
The investigation is ongoing. If you have any information that could help with the case, you can submit a tip anonymously to the Crime Stoppers Atlanta tip line at 404-577-TIPS (8477) or online at www.StopCrimeAtl.org.