Man accused of putting weed killer in co-worker's water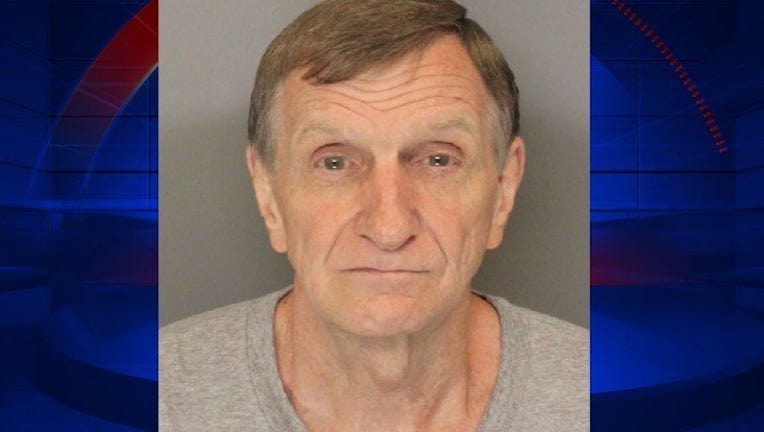 article
Anthony Dunton was arrested Saturday and has been charged with four counts of aggravated assault. 
Police say Dunton put Roundup weed and grass killer in the victim's water.
Acworth investigators say Dunton's co-worker realized his water tasted funny and foamed when shaken. Police say the victim set up a camera in his office and filmed two videos from two different days showing Dunton entering the office, removing the bottle and returning it moments later. 
Investigators said the videos clearly show Dunton removing his co-workers water, then returning with the bottle a few minutes later. 
The employee alerted management, who alerted police. 
Dunton was arrested following an investigation. Police say he later confessed to putting Roundup in the bottle on four to five separate occasions. 
The co-worker wasn't seriously injured, but sought treatment after experiencing kidney pain.
The Associated Press contributed to this article.