Man accused of abusing 2-year-old girl arrested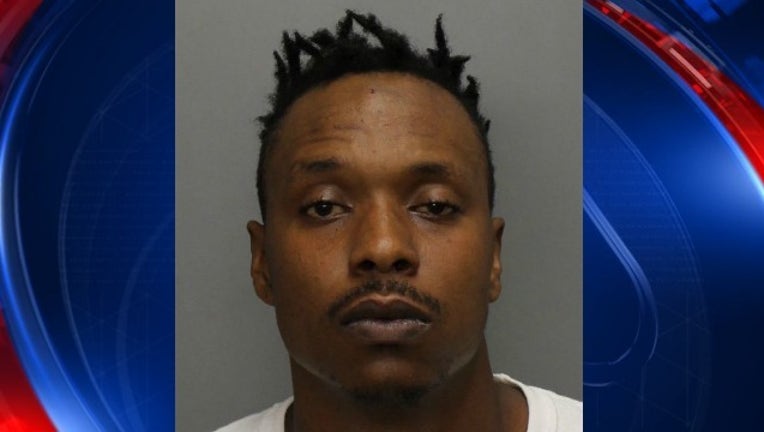 article
KENNESAW, Ga. - Police have arrested a man accused of abusing a toddler in Kennesaw last week. 
On Friday, a mother brought her 2-year-old daughter to the emergency room at Kennestone Hospital with what appeared to be multiple bone fractures to her leg, according to police. The child's injuries were so severe that she required immediate surgery. 
The hospital thought the little girl's injuries were suspicious, so they contacted Kennesaw Police. Investigators later learned the young victim had been in the care of her mother's boyfriend, Martin McIntosh. 
Police said the child's mother left her daughter with McIntosh while she went to work Friday, and when she returned to her North Cobb Parkway home, she noticed her daughter's injuries. That's when she took her to the hospital, according to police. 
McIntosh is accused of striking the child multiple times with his fist. He was arrested and charged with aggravated battery, cruelty to children and possession of less than an ounce of marijuana. 
McIntosh is being held at the Cobb Adult Detention Center.