Male body found off Northside Drive in Bibb County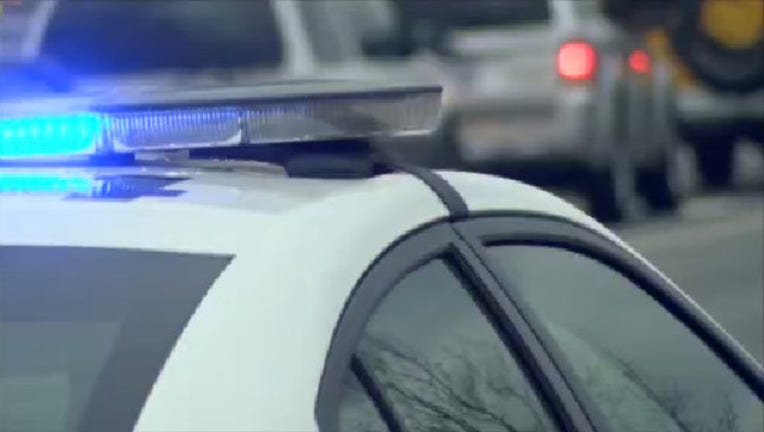 article
BIBB COUNTY, Ga. - A decomposed body found off Northside Drive in Bibb County has been identified as a male, according to a release from the Bibb County Sheriff's Office.
The name of the deceased has not been released, but authorities say the person had a backpack on.
Deputies say the body was found behind businesses just before 10 a.m. Saturday. Some workers cutting grass in the area reported that they smelled a bad odor near where the body was discovered, deputies said.
Investigators say identification was found on the body, but they are awaiting autopsy results to confirm the identity.
Anyone with information about this case is asked to contact the Bibb County Sheriff's Office at 478-751-7500.