Longtime Georgia journalist, political commentator Bill Shipp dies at 89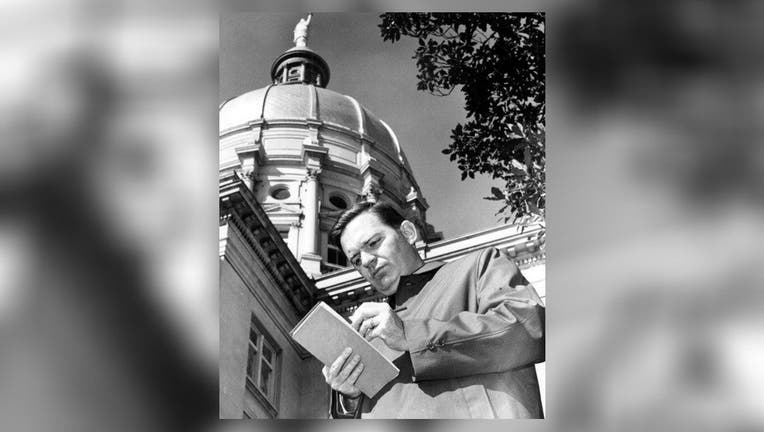 article
ATLANTA - Veteran Georgia journalist and political commentator Bill Shipp has died at 89. He passed away Saturday.
Shipp spent more than five decades covering government and politics in Georgia.
He first gained publicity as an editor of the University of Georgia's student newspaper, The Red and Black, when he criticized the university system for blocking the admission of a Black applicant to the university's law school.
He went on to work for the Atlanta Constitution, and later the AJC.
He left to start his own political newsletter known as Bill Shipp's Georgia.
Shipp even appeared as a panelist on the Georgia Gang on FOX 5 for 10 years.
His hard work documenting history in Georgia politics will be greatly missed.
No cause of death was released.