Lithonia officer to be laid to rest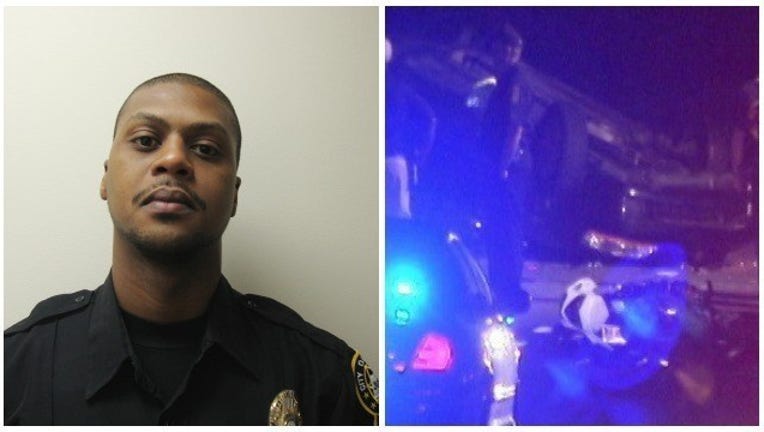 article
Funeral plans are set for Lithonia Police Officer Jamell Dent.
Visitation will be held from 7 p.m. to 9 p.m. on Friday, July 10, 2015 at the Tri-Cities Funeral Home located on 6861 Main Street, in Lithonia.
The service will be held Saturday, July 11, 2015, at 11:00 a.m. at the Stronghold Christian Church, located on 724 Rock Chapel Rd.
A motorcade will take place following the service for officers wishing to participate.
The starting point will be at the church and the motorcade will travel to his burial service at the Hillandale Memorial Gardens at 6201 Hillandale Drive.