Lawyers ask court to stop execution because of inmate's age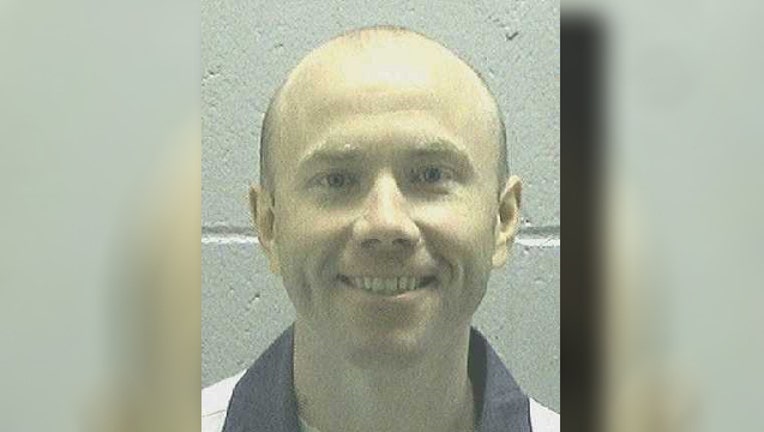 ATLANTA (AP) — Lawyers for a Georgia death row inmate scheduled to die this week are asking a court to halt his execution, arguing the death penalty was inappropriate because of his youth and lack of maturity at the time of his crime.
Daniel Anthony Lucas is set to be put to death Wednesday at the state prison in Jackson.
He was 19 in April 1998 when he and another teen killed 37-year-old Steven Moss, his 11-year-old son Bryan and 15-year-old daughter Kristin, who interrupted a burglary at their home near Macon in central Georgia.
Lucas' lawyers argued in a court filing Tuesday that the jury deciding his fate did not hear meaningful evidence about his youth and lack of maturity before sentencing him to die. They argue advances in science and the young adult brain also should be considered.