Large police presence at Las Vegas mall following reports of a person with a gun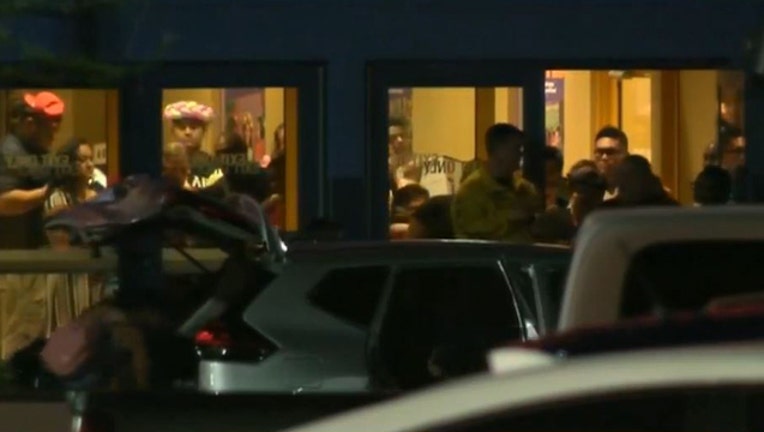 article
LAS VEGAS (KSAZ) - Authorities are at the scene of a mall incident in Las Vegas Thursday night.
According to a tweet made to the Las Vegas Metropolitan Police Department's verified Twitter page, officers are investigating a call of a person with a gun, at the Boulevard Mall, located about three miles east of the Las Vegas Strip.
According to Metro Police officials, there is video showing a person with a long gun, wearing a mask, but after three searches, they were not able to find the individual. No shots were fired, and both police and officials with Boulevard Mall say there are no injuries.
---