Jury selection continues for Sneiderman trial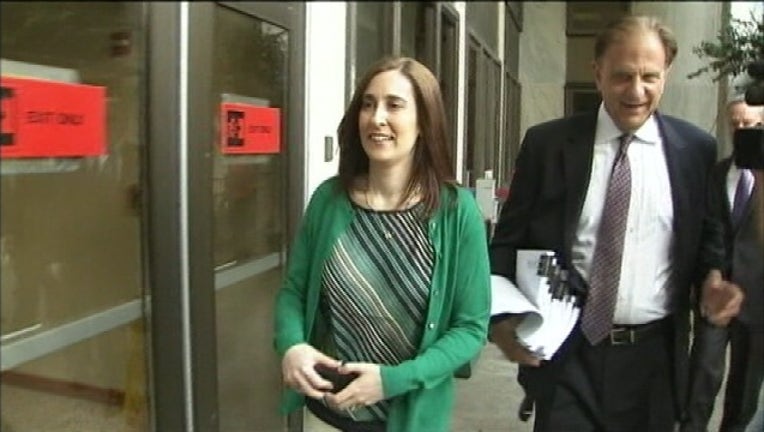 article
Following a brisk two-day clip, attorneys continued to select potential jurors in the Andrea Sneiderman trial by Wednesday morning.

One member of the jury pool was dismissed Wednesday after admitting that she already thought Sneiderman was guilty, FOX 5 Atlanta's Portia Bruner tweeted from the DeKalb County Courthouse. The person added, "I would try to hang the jury."
The 37th potential juror had been selected Tuesday. The attorneys agreed on picking 30, while the presiding judge -- DeKalb County Superior Court Judge Gregory Adams – requested that the final pool be 42. From here, 12 final jurors will be selected, along with a few alternates.

Already several people have been excused from the expansive pool of potential jurors at the DeKalb County Courthouse. Those in the jury pool face a battery of questions regarding their knowledge of events leading up to the trial, the investigation and Andrea Sneiderman, herself.

Both the prosecuting and defense teams will be allowed to strike nine jurors from the potential list. From there, the jury will be selected.

Sneiderman faces a 13-count indictment stemming from accusations of conspiring with her former boss to kill her husband, Rusty Sneiderman.  The district attorney says Sneiderman lied to prosecutors about her husband's murder then lied to jurors when Neuman was tried for the murder.

Opening statements are expected to being on Monday morning.