Jury convicts Alabama speaker on 12 charges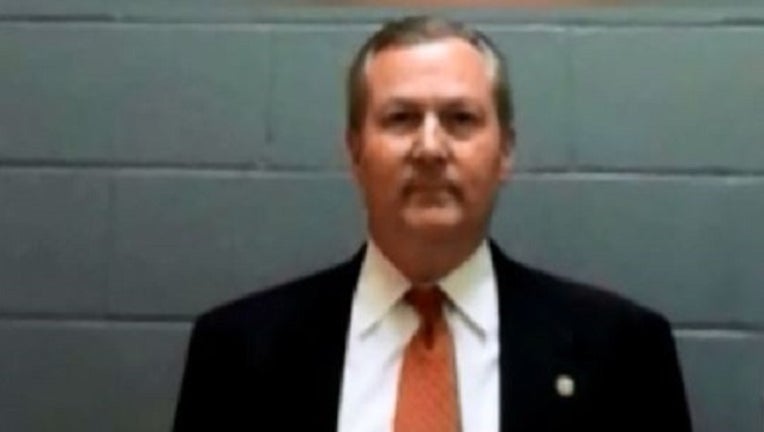 article
OPELIKA, Ala. (AP) - A jury has convicted Alabama House Speaker Mike Hubbard on 12 charges of violating the state ethics law.
The jury returned the verdict Friday night after deliberating for seven hours. Sentencing is set for July 28.
Hubbard faced 23 felony ethics charges accusing him of using political positions as House speaker and chairman of the Alabama Republican Party to make money and solicit financial favors from lobbyists and company owners.
Prosecutors said Hubbard used the power of his office to improperly benefit his companies and clients and to try to obtain $2.3 million worth of work, investments and financial favors. Hubbard's defense argued that the transactions were legal and within the bounds of the ethics law and exemptions for normal business dealings and longstanding friendships.
Hubbard testified in his own defense. The state's current and former governors testified during the trial.