Judge expected to name new trial site in hot SUV death case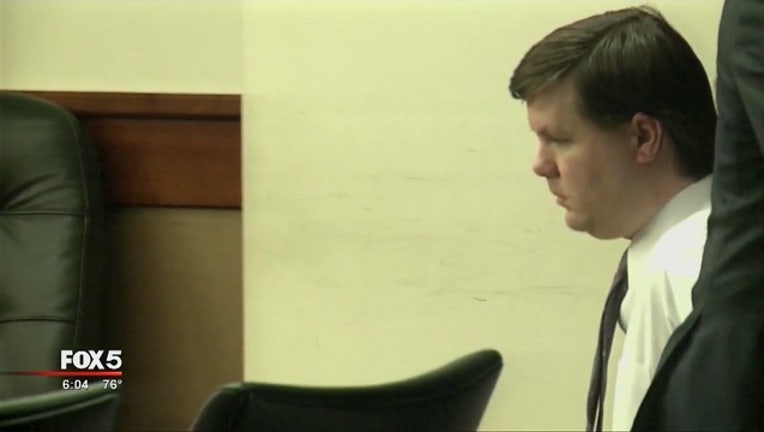 article
MARIETTA, Ga. (AP) — Officials say the new site for the trial of a Georgia man accused of intentionally leaving his toddler son in a hot SUV to die is expected to be announced Thursday.
Judge Mary Staley agreed last month to move the trial of 35-year-old Justin Ross Harris from Cobb County to another Georgia county due to extensive publicity.
Harris faces multiple charges including murder. Police said 22-month-old Cooper Harris died after spending about seven hours in the SUV on June 18, 2014.
The decision to move the trial came as jurors from Cobb County were being selected. Cobb County is in Atlanta's northwestern suburbs.
Cobb County Superior Court Administrator Tom Charron said details are being finalized, but the new location is expected to be announced Thursday.