Judge denies new trial for man convicted of contract killing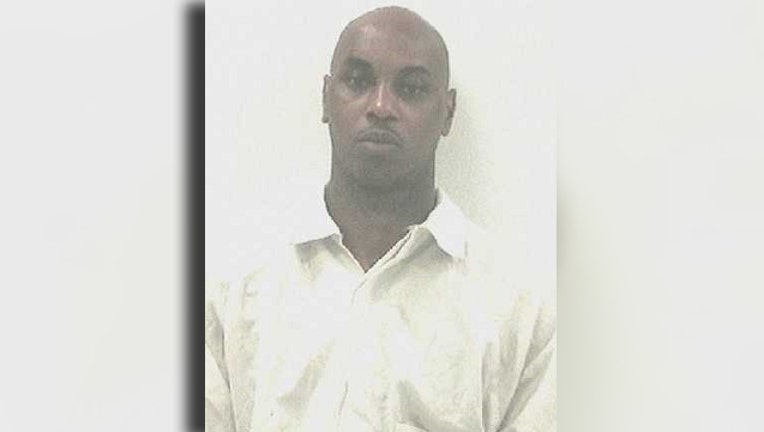 PERRY, Ga. (AP) — A man convicted of arranging a contract killing in Houston County has been denied a new trial.
The Macon Telegraph reports that Devasko Lewis requested a new trial after the confessed gunman wrote a letter to an attorney for Lewis recanting his testimony.
Judge George Nunn, though, said the letter didn't prove testimony by the gunman Jamarcus Clark was false.
Clark, who testified against Lewis at his trial, is serving a life sentence with parole.
Lewis was convicted and received a life sentence in 2015 for malice murder and conspiracy to commit murder. Prosecutors said he hired Clark to kill Corey Daniels. Clark killed Daniels' nephew, Kerry Glenn, by mistake.