Missing 11-year-old Macon boy with autism found, reunited with his family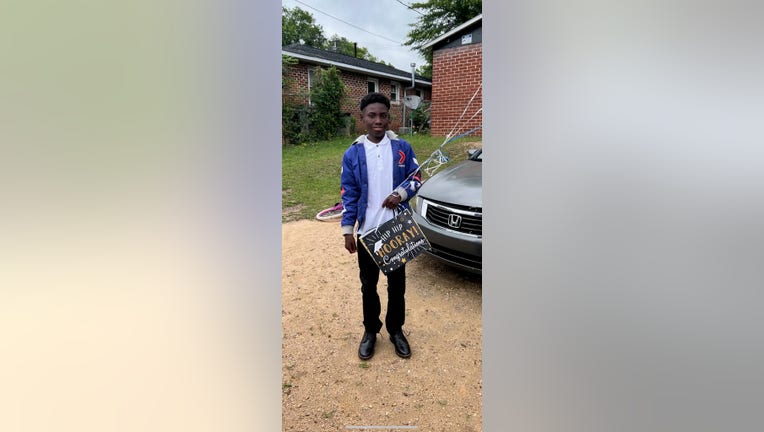 article
MACON, Ga. - Update: Deputies found Wilburn shortly before 9 a.m. Friday and has reunited him with his family. The earlier story is below.
The Bibb County Sheriff's Office is asking for help finding an 11-year-old boy who has been missing for more than 12 hours.
Officials say that 11-year-old Jaymez Wilburn was seen at Ballard Middle School Thursday but did not meet with his siblings to walk home after classes were dismissed.
When the family realized he was missing, they checked the locations where they thought he may have been and couldn't find him, prompting them to call law enforcement.
Deputies spent the night searching for Wilburn, but have not found him.
The missing boy is described as 4-feet-11 inches tall with a weight of around 87 pounds. He has black hair and brown eyes. His family tells deputies that he has been diagnosed with autism.
Wilburn was last seen wearing a burgundy polo, blue jeans, burgundy, black and white Nike shoes, and a blue jacket.
If you have any information that could help deputies find the missing boy, call the Bibb County Sheriff's Office at (478) 751-7500 or the Macon Regional Crime Stoppers at 1-877-68CRIME.