How to save on a new iPhone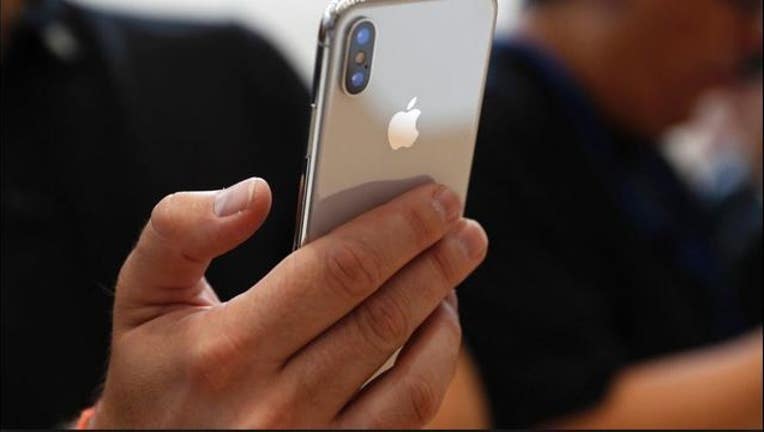 article
ATLANTA - New iPhones just came out, and another round of new ones will be out in a month. Those, of course, are often an item on a holiday gift list. But there's a lot to consider, namely price.
This is important because a new survey from the personal financial website Wallethub shows that 28 million Americans think a new iPhone is worth going into debt. But we don't want you to do that. First, though, be realistic. There will be no deals on the actual phones. You have to look at service plans if you want savings.
Wallethub analyzed plans with four of the big carriers -- AT&T, Sprint, T-Mobile, and Verizon. They threw in two, pre-paid carriers, too, Boost Mobile and Walmart Family Mobile. And their analysts found, "The right plan can save up to $1,403." That, by the way, is savings on a family plan, but it is obviously significant savings. They found $740 in savings on individual plans. Also, significant.
Here's how they ranked, according to Wallethub. If you plan to pay for the phone upfront and eliminate a contract - whether it's an individual plan or a family plan - the Walmart Family Mobile's two-year service plan comes out as the biggest money saver. To the right you can see how much savings compared to the most expensive plan.

BUY PHONE UP FRONT, NO CONTRACT
(I) Walmart Family Mobile  - $740
(F) Walmart Family Mobile  - $1,403
Now, if you plan to buy the phone and pay in installments, over two years, through the carrier then AT&T, according to Wallethub, offers the best savings. The best deal on a family plan under the same conditions is T-Mobile.
CARRIER INSTALLMENT PLAN
(I) AT&T - $114 savings
(F) T-Mobile - $540
Please check out their site for more on the Apple installment plan and to use the calculator to tally up savings for your personal cell plan needs: CALCULATOR.