House members set to hear medical marijuana testimony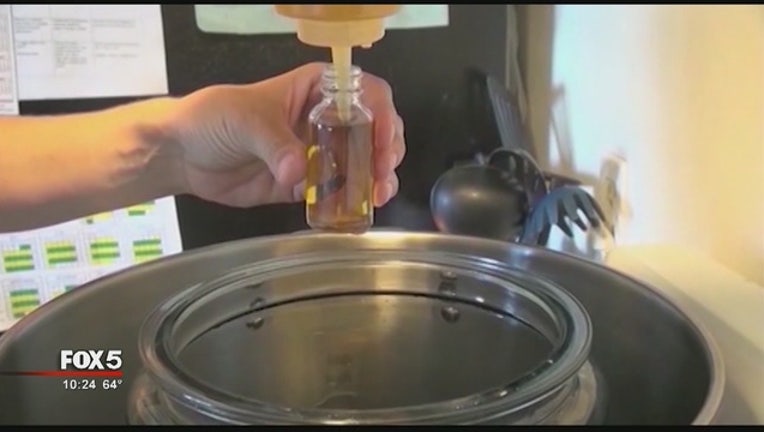 ATLANTA (AP) - Georgia House members are getting ready to hear testimony regarding a medical cannabis bill.
The House Judiciary Non-Civil Committee will meet Tuesday to discuss House Bill 65, which greatly expands the list of qualifying conditions for access to medical cannabis oil.
The bill was previously discussed in the Medical Marijuana Working Group, where representatives heard testimony from several advocates as well as a group of pediatricians who opposed the expansion.
The proposal would add Post-Traumatic Stress Disorder, AIDS, HIV, chronic pain, and autism to the list of qualifying conditions
Qualifying patients have been able to legally possess cannabis oil with 5 percent THC since 2015 and there are currently 1,300 patients enrolled in the program.