Historic Glenridge Hall to be demolished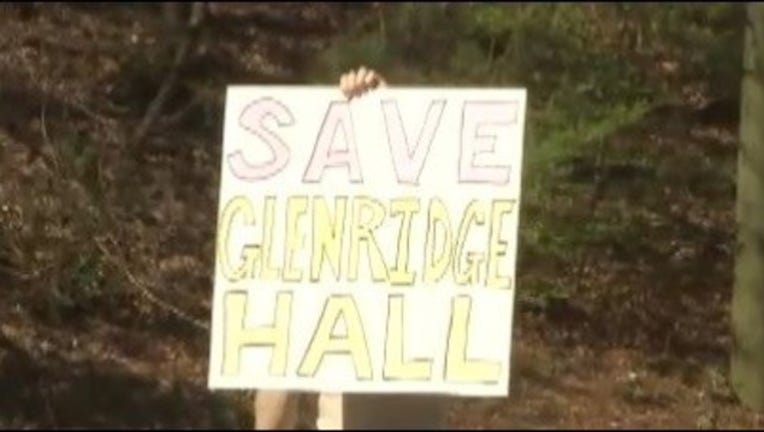 article
Some Sandy Springs residents are fighting to keep one of their community's most historic homes from being brought down to a pile of rubble.
Outraged residents met at 84-year-old Glenridge Hall to rally against its demolition.
The owner of the estate made the decision to demolish the home, after attempting to save it.
Options included making the mansion a museum or an event venue. Even hosting dozens of charity events wasn't enough to salvage the home.
The owner says it would cost nearly $11M to bring Glenridge Hall up to code.
The price would rise to at least $25M to make it an event venue.
The mansion is scheduled to be torn down later this year.