Hearing in Georgia election interference case scheduled for Aug. 31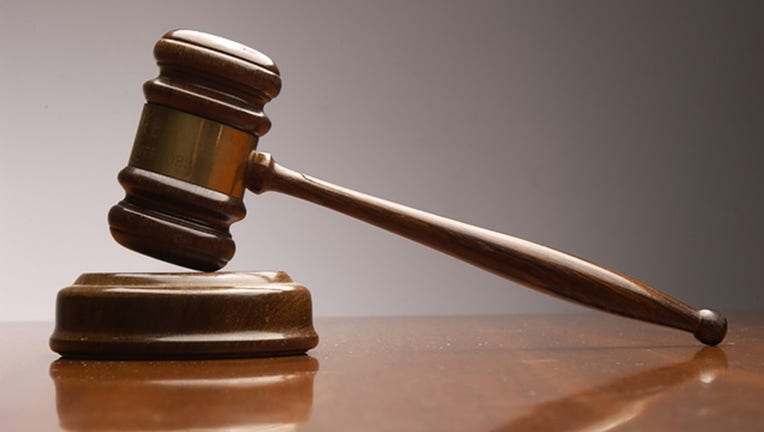 article
ATLANTA - It appears a hearing has been scheduled next week for all 19 co-defendants in the Georgia election interference case.
According to the document obtained by FOX 5 Atlanta, the hearing is scheduled in Courtroom 5A of the Fulton County courthouse at 1 p.m. Aug. 31. The order was signed by Judge Scott McAfee, who is the judge assigned to the case.
The document does not indicate what type of hearing is being held. The typical next step in the process is the arraignment. 
TRUMP INDICTMENT: WHAT HAPPENS NOW THAT ALL THE DEFENDANTS HAVE SURRENDERED? 
All 19 of the defendants in the case turned themselves in by noon Aug. 25, which is the deadline that was set by Fulton County District Attorney Fani Willis.
SIDNEY POWELL SECOND CO-DEFENDANT TO DEMAND SPEEDY TRIAL IN GEORGIA ELECTION INTERFERENCE CASE
Former President Donald Trump turned himself in around 7:35 p.m. the night before.
18 of the defendants were released on bond. However, Harrison Floyd, who did not have a pre-negotiated bond before turning himself in on Thursday, is still in jail after bond was denied by a judge on Friday.
It is unknown at this time if the defendants will be at the Aug. 31 hearing.
FULTON COUNTY DA FILES MOTION TO MOVE UP GEORGIA ELECTION INTERFERENCE TRIAL
DA Willis instigated a 2-and-a-half year investigation after the infamous phone call during which Trump asked Georgia Secretary of State Brad Raffensperger to find him the nearly 12,000 votes needed to declare him the winner in the state of Georgia.
The investigation revealed that multiple people were allegedly involved in various activities in hopes of giving the 2020 election to Trump, who was running against current President Joe Biden.