Shooting victim found dead outside Cobb County apartment, police say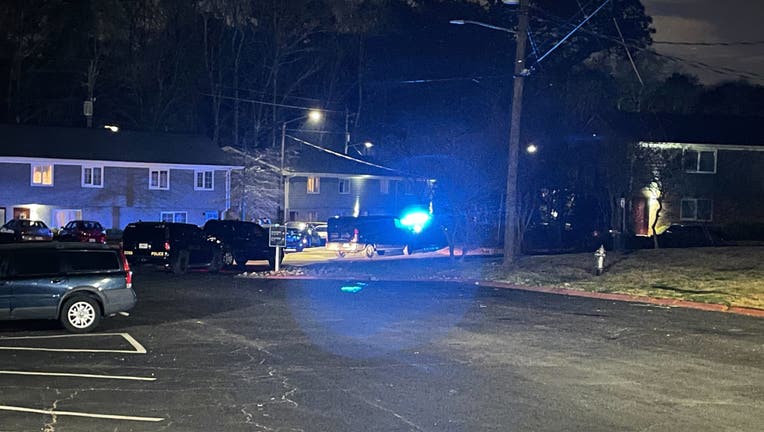 article
COBB COUNTY, Ga. - Police say officers found a person dead in front of the door to a Cobb County apartment on Wednesday evening.
Officers were called out just before 7:30 p.m. to the Pines at West Cobb apartments located at 2751 Hammonton Road off Favors Road SW after receiving a 911 call reporting a shooting.
Cobb County Police say the victim was on the ground just outside an apartment dead from an apparent gunshot wound.
Investigators spent the evening combing over the crime scene for evidence and speaking with potential witnesses.
No arrests have been made, and no suspect information has been released.
A motive behind the shooting is still under investigation.
The identity of the victim has not been released.