Hall County deputy shoots suspect after traffic stop
HALL COUNTY, Ga. - The Georgia Bureau of Investigating is investigating a shooting involving a Hall County sheriff's deputy.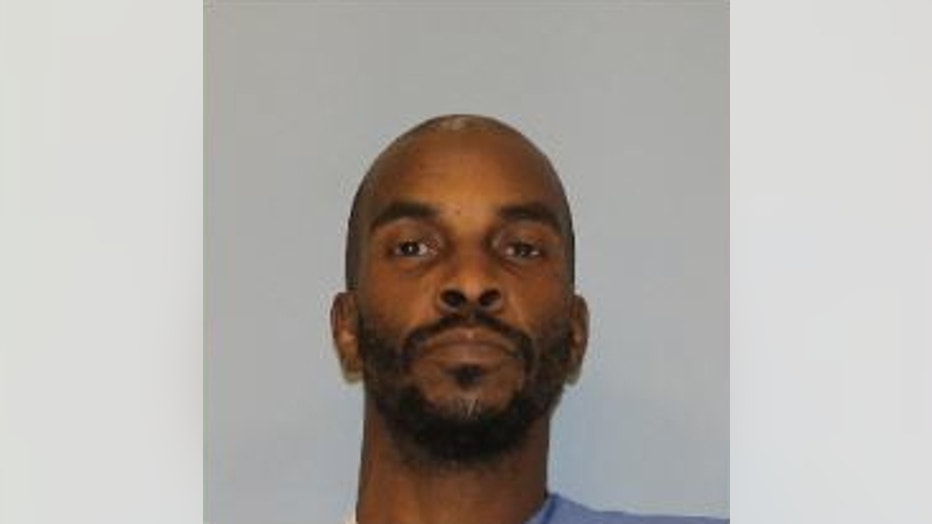 According to officials, the deputy pulled over a driver for a traffic violation just after 1 a.m. Tuesday on Mill Street in Gainesville.
During the traffic stop, investigators say the driver, identified as 47-year-old Stone Mountain resident Marvin Tard, put his vehicle in reverse, hitting the patrol vehicle, and then tried to flee the scene.
While the car was moving, a deputy fired at the vehicle, hitting Tard in the upper arm. Tard continued to drive a short way until he crashed into a pole on McDonald Street.
Medics took Tard to a nearby medical center for treatment. He was later released and is now in custody at the Hall County Detention Center. The Hall County Sheriff's Office says he will be charged with possession of cocaine, possession of drug-related objects, fleeing or attempting to elude, and a tail light violation. He is also charged with several traffic offenses, including a DUI, by the Georgia State Patrol.
The deputy involved was not hurt in the incident.
The GBI is continuing its investigation.