Gwinnett County officers help find missing 97-year-old Hall County man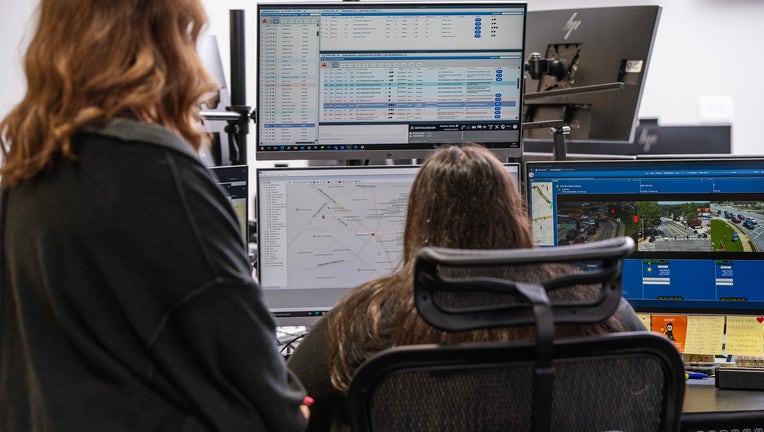 article
GWINNETT COUNTY, Ga. - Gwinnett County police say their technology helped find a 97-year-old man reported missing from Hall County.
On the night of Aug. 18, officers in Gwinnett County were contacted by Hall County law enforcement that a missing elderly man may be possibly driving in the area. 
Using Flock cameras, agents in the county's Situational Awareness Crime Response Center were able to find the man's car and contact an officer to go check on him.
The officer's body camera caught the moment the officer found 97-year-old Alfred Larson on Sugarloaf Parkway at Lawrenceville Highway.
Larson told the officer that he was "kinda lost" and he lived in Flowery Branch, Georgia.
"That's a long way from here," the officer is heard telling Larson on the bodycam footage. "You're in Gwinnett County."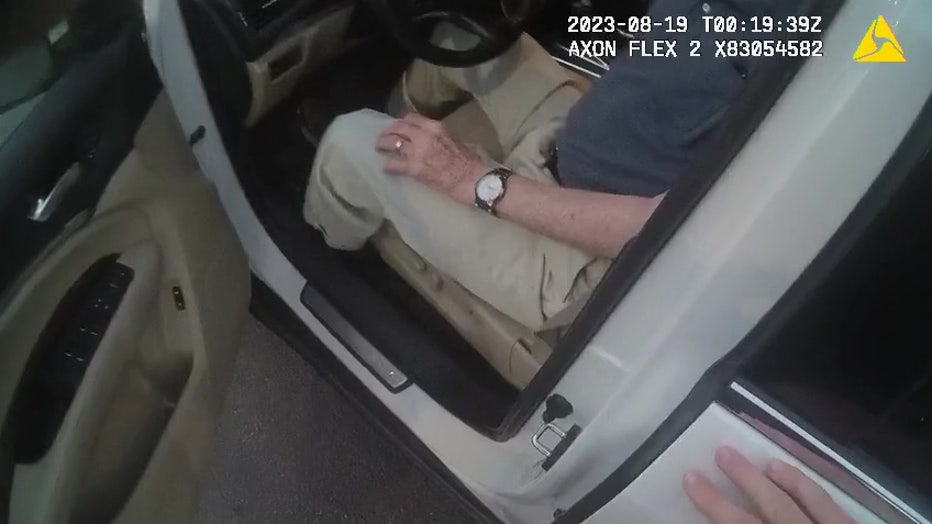 After calling Larson's family, the officer waited with the man until his loved one came to pick him up and make sure he got home safe.
"This is a good example of how technology is being used to keep the community safe," a spokesperson for the Gwinnett County Police Department said in a statement. "Not only is this used to fight crime and help detectives solve cases, but it also allows analysts behind the scenes to provide officers on the road with real-time information and help return a lost elderly man home safely to his family. "