16 injured after Greyhound bus flips over shutting down on all lanes on I-75 SB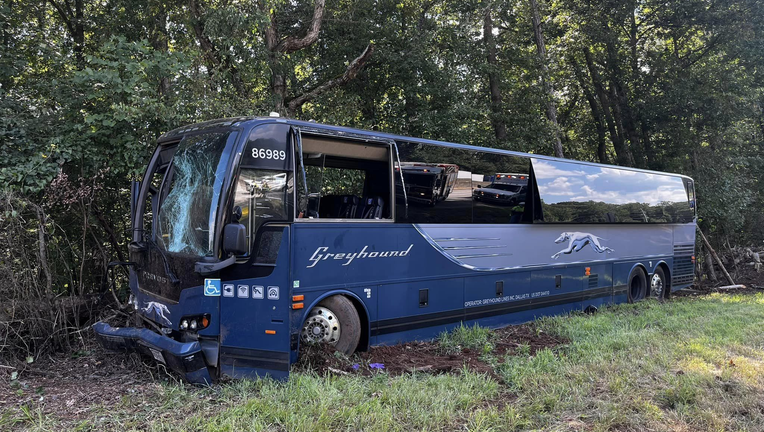 article
MONROE COUNTY, Ga. - All lanes on Interstate 75 SB just north of the Rumble Road exit in the city of Forsyth were shut down Saturday after a Greyhound bus flipped over, injuring multiple passengers.
The Monroe County Sheriff's Office issued the traffic alert late Saturday afternoon.
There were 30 passengers on the bus. Officials say school buses were sent to the scene to rush 16 patients to various medical facilities. Luckily, none of them appear to be life-threatening.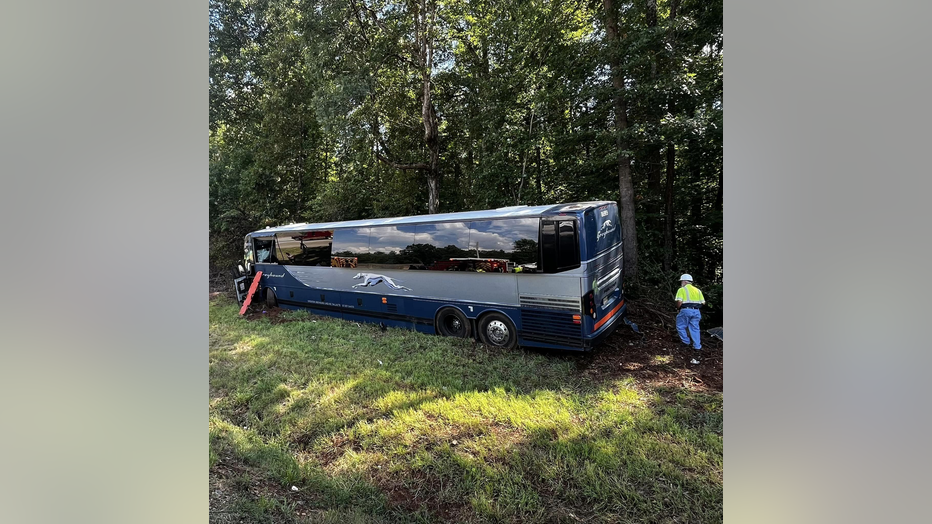 Investigators believe the bus may have flipped due to a blown out tire.
As the sheriff's office continues look into 
the horrific accident, officials ask that you avoid the interstate and instead use Highway 87/23, Highway 41, Highway 42, or Highway 74.
This story is breaking. Check back for details. If you have additional information, pictures, or video email newstipsatlanta@fox.com.