Grandmother killed by hit-and-run driver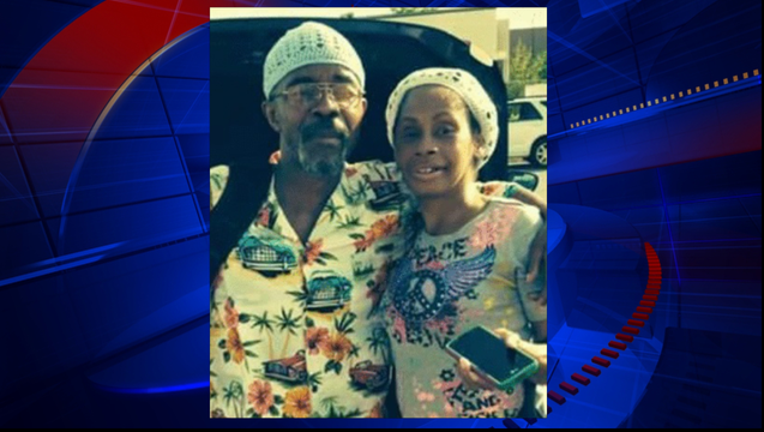 article
The family of Velva Sims returned to the spot where they said she was killed by a hit-and-run driver, in the hopes the culprit could come forward.
Relatives said 56-year-old Sims was walking home early Saturday morning along Stone Mountain Lithonia Road near the intersection of Stonehaven Drive, after a night of playing cards with girlfriends; they said investigators told them Sims was struck by a driver, who fled.
Loved ones held signs and candles and chanted "Streetlights and Sidewalks."
"I have to handle it the best way I can, keep it in God's hands," said Tyrone McMillan, her fiance for 13 years. "I'm going to feel it for the rest of my life."
FOX 5 asked for an update from DeKalb County Police on the status of the investigation and did not get a response Sunday.