Georgia State to offer law course focused on Rick Ross' career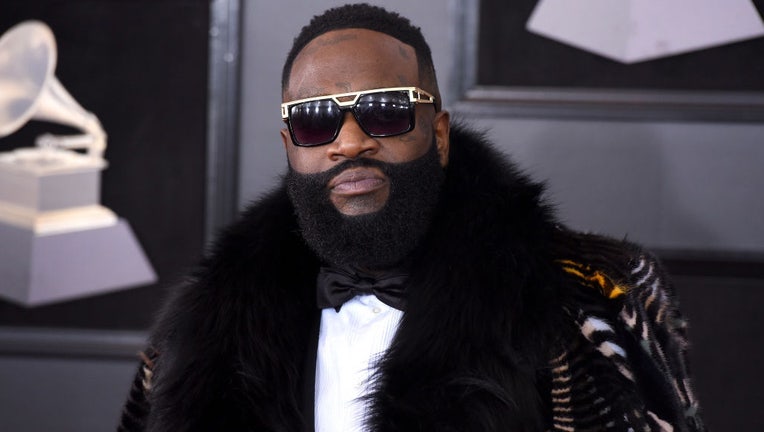 article
ATLANTA - Students at Georgia State's College of Law will have the chance to study the life of Fayetteville's own Rick Ross.
The "Hustlin'" rapper will be the focus of the school's "Legal Life Of.." course for the fall 2023 academic year.
The course will give students a unique look into Ross' career and business ventures, so they can apply those lessons to the real world.
Professor Mo Ivory, director of the college's Entertainment, Sports & Media Law Initiative and creator of the course, says she couldn't think of a better time to celebrate Ross.
"As a lover of rap music, hip-hop culture and in celebration of the 50th Anniversary of Hip-Hop, I could not think of a better time to study the career of a visionary like Rick Ross," Ivory said. "When I began my research on Ross, I realized early on that my students would learn about a businessman who turned his love of music into an empire that includes massive real estate holdings, food and beverage franchises, investments in the car and bike industry, literary works and corporate equity ownership."
The class will teach students legal concepts like drafting contracts, representing clients, and more.
This is the fourth installment of the class, which in previous years focused on Ludacris, Kandi Burruss, and Steve Harvey.