Georgia senators add support to anti-'sanctuary campus' bill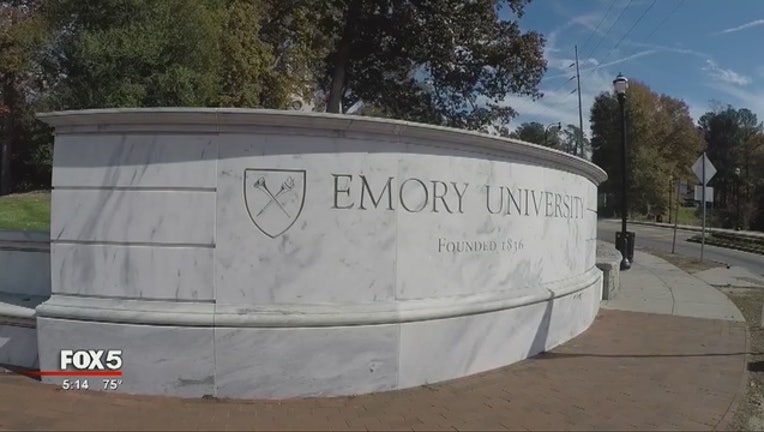 article
ATLANTA (AP) - Georgia senators are moving forward with a bill banning private campuses from adopting sanctuary policies.
A Senate committee Monday approved the bill, which has already been passed by the House. With support from top Republican leadership, it will likely move forward toward a full Senate vote.
Private colleges that don't cooperate with federal immigration authorities would lose state funding for scholarships and research under the proposal.
State funded institutions would not be affected.
Opponents assert that the bill will impede on the privacy of students and their families, but the bill's sponsor says such claims are "irrelevant" and that law-abiding institutions will have no problems.
Several colleges and universities across the country have embraced the "sanctuary campus" label since President Donald Trump's election, though none has done so in Georgia.