Georgia Senate votes in favor of renaming controversial creek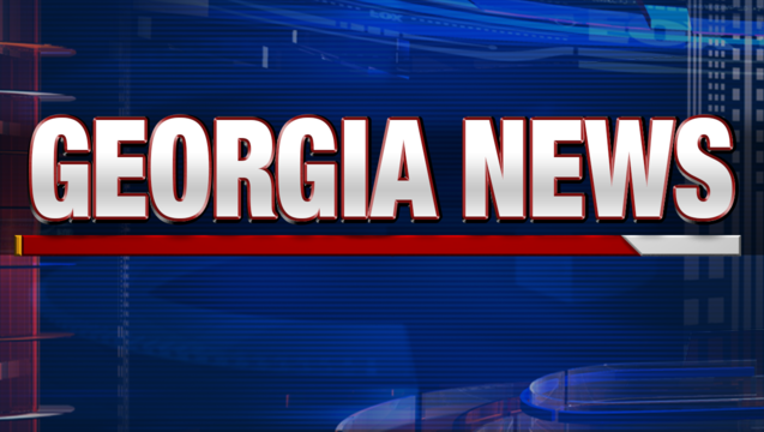 ATLANTA - The Georgia Senate is calling on the federal government to change the name of a small body of water known as "Runaway Negro Creek."
The creek is on Skidaway Island in Chatham County.
The Senate voted 51-0 in favor of a resolution to urge the Board of Geographic Names to officially change the name to "Freedom Creek."
Lawmakers said the creek has had the controversial name for at least 100 years.