Georgia school gets live oak to replace tree lost to Matthew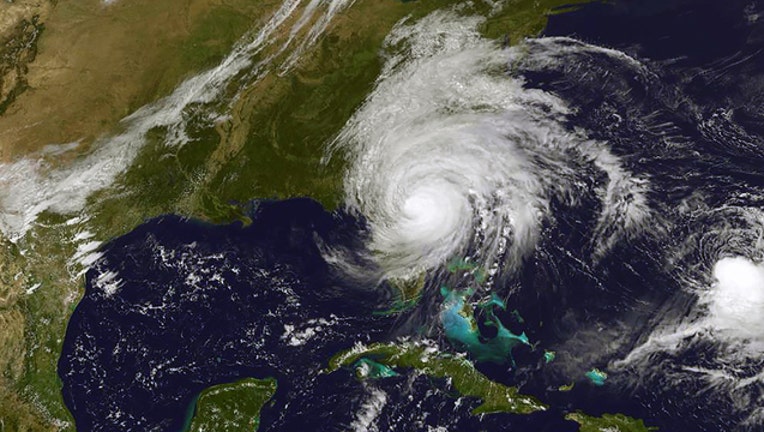 BRUNSWICK, Ga. (AP) - An elementary school in coastal Georgia is celebrating the planting of a new tree to replace a 22-year-old live oak that fell to Hurricane Matthew.
The News of Brunswick reports (http://bit.ly/2lePqFC ) the tree toppled by hurricane winds in October was a live oak planted by Oglethorpe Point Elementary School's inaugural kindergarten class in 1994.
A planting ceremony was held in front of the Brunswick school Thursday as a new live oak took the fallen tree's place. It was donated by David Webster, a local businessman whose son attends fifth grade at Oglethorpe Point.
Fifth-grade teacher Emily Hart said the donation shows student that "when they get big they can give back to the school that they came from."
___
Information from: The News, http://www.thebrunswicknews.com