Georgia Lawmaker Says He Had Account on Cheating Website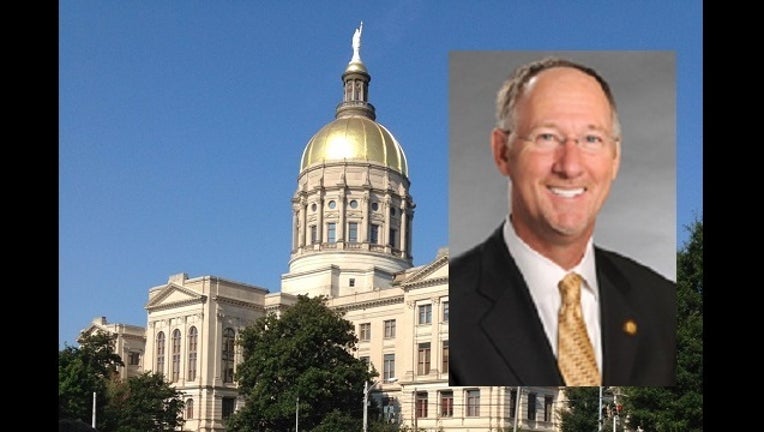 article
MACON, Ga. (AP) — A state lawmaker from Macon says he had an account on the cheating website Ashley Madison.
State Rep. Allen Peake told the Telegraph of Macon: "I was a complete idiot to go there in the first place."
The newspaper reported Monday that Peake said he has no plans to resign his House seat but would be deciding whether to seek re-election next year. The Republican lawmaker said he joined the website during a "dark period" in his marriage several years ago. He said he had told his wife and she forgave him.
Peake initially sent an email acknowledging his actions to supporters Sunday. Earlier in August, hackers posted details including names and home addresses of the website's members online.
Peake has served in the Legislature since 2007.