GBI Agents Arrest Former Spalding Co. Sheriff's Captain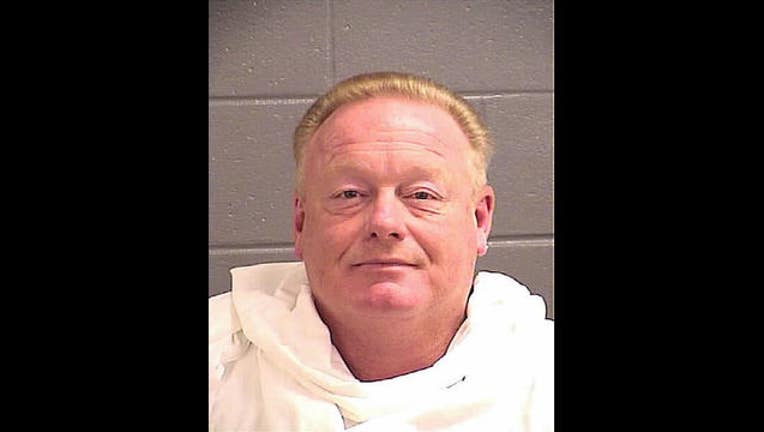 article
GRIFFIN, Ga. - Agents with the Georgia Bureau of Investigation arrested a former Captain with the Spalding County Sheriff's Office Thursday after an investigation requested by the district attorney.
GBI agents from the Columbus Field Office arrested 51-year-old David Gibson of Milner when he turned himself in at the Spalding County Sheriff's Office Thursday morning.
Gibson is charged with aggravated assault, 2 counts of aggravated sexual battery, influencing witnesses, stalking, public indecency, sexual battery, simple battery and violation of oath of office.
The GBI investigation came at the request of Spalding County District Attorney Scott Ballard, after his office received an internal affairs report alleging Gibson assaulted employees of the Spalding County Sheriff's Office.
According to a GBI news release, additional victims who were not a part of the internal affairs inquiry came forward and accused Gibson of misconduct and criminal activity.
The findings of the investigation were presented to Ballard, and criminal warrants were obtained for his arrest.
Gibson resigned his position as Captain of the Sheriff's Office Patrol Division in May, when the allegations first became public.
He's being held at the Clayton County Jail.
According to a news release issued by Sheriff Wendell Beam, Gibson will make his first court appearance Thursday afternoon.