Fugitive accused of cyber fraud extradited from France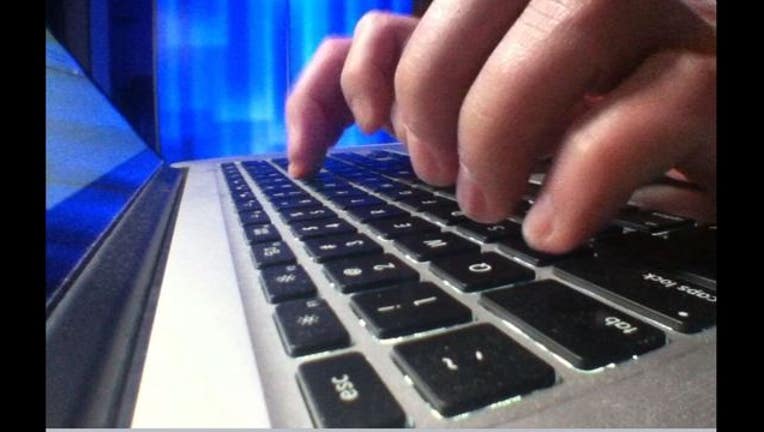 article
ATLANTA (AP) — Prosecutors say a computer hacker accused of committing cyber fraud has been extradited from France.
U.S. Attorney John Horn said in an email Friday that 32-year-old Eric Donys Simeu of Cameroon was arraigned on federal charges of conspiracy along with wire, computer and device fraud. Simeu was indicted by a federal grand jury in Atlanta in 2014 after he was taken into French custody that same year.
Horn says Simeu is allegedly responsible for a series of "phishing campaigns" which targeted customers of Global Distribution Systems companies for three years. The campaign is an act of sending targeted email to individuals for the purpose of acquiring usernames and passwords.
Simeu used the alias, Martell Collins, on an alleged fraudulent United Kingdom passport and airline ticket to travel.