French get 'right to disconnect' from work emails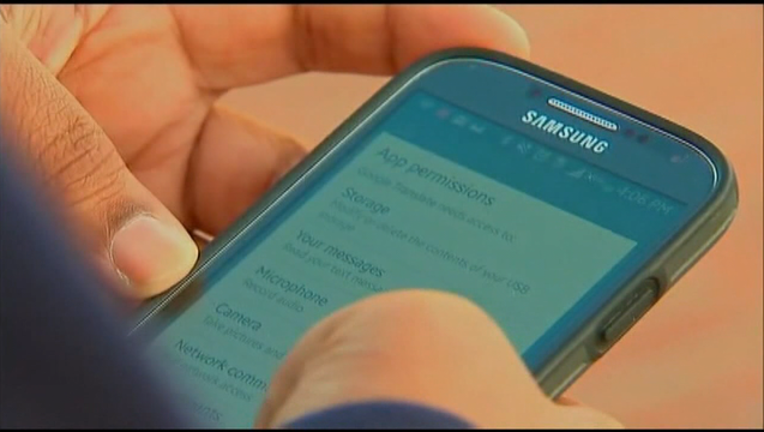 article
FRANCE - Workers in France now have the "right to disconnect" from email outside of work hours.
Under a new federal law, companies can no longer require people to check their work email when they're out of the office.
The so-called "Right to Disconnect" law went into effect Sunday. It came about as a way to reduce work-related stress and prevent employee burnout.
France is renowned for its 35-hour work week along with an average of 35 vacation days per year.
NEXT ARTICLE: Grocery store employee performs CPR to save co-worker's life