Free 'nothing burger' with secret password at Z-Burger Tenleytown location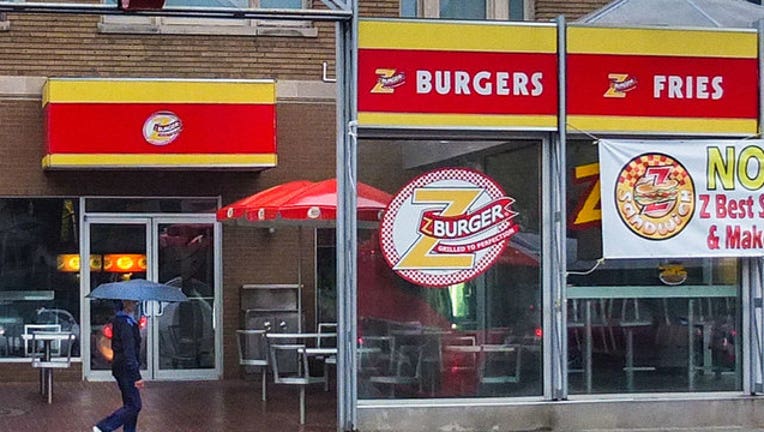 article
WASHINGTON - On Tuesday July 18, you can score a free 'nothing burger' at Z-Burger's Teneleytown location. 
Speak the magic words 'nothing burger' and the D.C. based burger joint will give you one for free!
But what exactly is a nothing burger? 
A delicious beef, turkey or veggie patty on two toasted buns-- that's it! 
According to Z-Burger founder Peter Tabibian, "For years when someone orders a plain burger I have always yelled out the order as a "Nothing Burger" to my cooks so I think that I actually invented the term."
And Z-Burger wants to give customers a taste of the good stuff. So from 11 a.m. to 2 p.m. at the Teneleytown location you can try it out for yourself. No purchase necessary.