Fort Campbell soldiers returning from Iraq deployment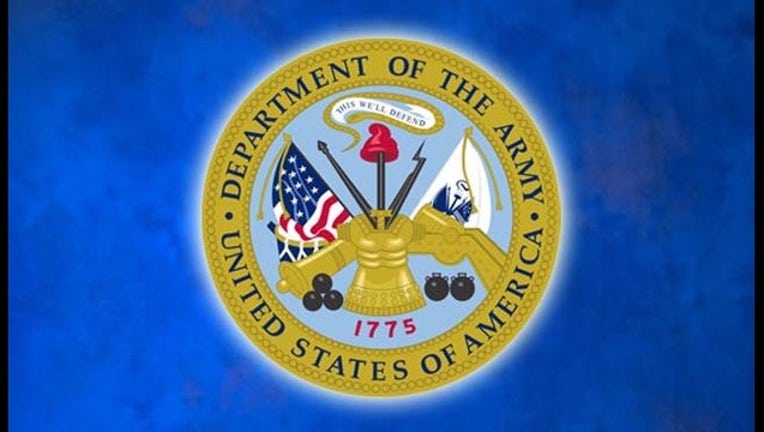 article
FORT CAMPBELL, Ky. (AP) - Another group of Fort Campbell soldiers from the 101st Airborne Division is expected to return to the post.
The soldiers are from the 2nd Brigade Combat Team and have been deployed to Iraq and other areas in Southwest Asia for nine months. A group of nearly 200 soldiers arrived last week at the post on the Kentucky-Tennessee border and another group is expected Thursday evening.
The unit had several responsibilities that included training, equipping and advising Iraqi security forces; supporting intelligence and logistical operations; and providing base security.
Family, friends and other soldiers are invited to attend a ceremony to welcome the soldiers back.