Florida, Georgia prepare "water wars" trial strategies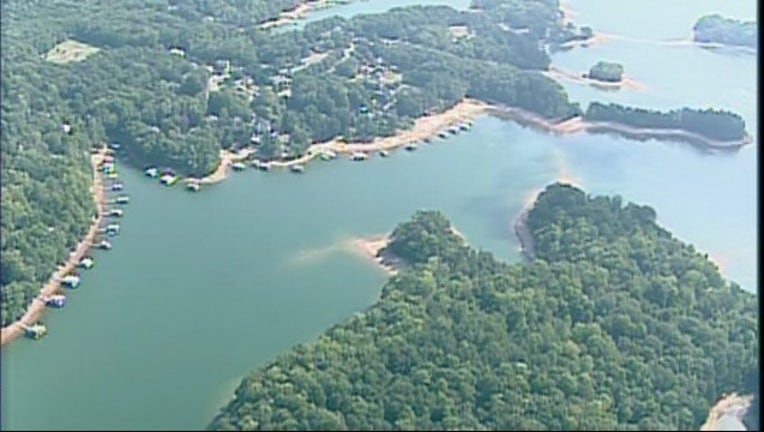 ATLANTA (AP) — Attorneys say limits on Georgia's water withdrawal from the Chattahoochee and Flint rivers will harm the state's economy without any benefit to Florida.
But Florida attorneys say Georgia's water use in metro Atlanta and in southwest Georgia for agriculture has grown dramatically, lowering downstream flows to the detriment of the environment and industry.
That's according to new documents filed this week in preparation for an Oct. 31 trial. The trial marks a significant milestone in the decades-long fight between the states of Florida, Georgia and sometimes Alabama. The states are served by the same watershed.
Georgia attorneys hope to convince a special master that Florida hasn't proved damage caused by water use upstream. Florida, though, has argued that Georgia's use drastically affects the Apalachicola River and Bay.