Fayette County deputies searching for man who ran from traffic stop Friday morning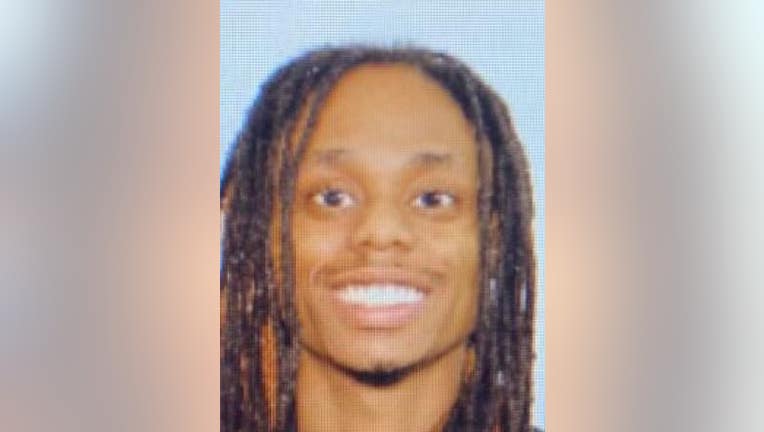 article
FAYETTE COUNTY - Fayette County Sheriff's Office says it is actively pursuing a suspect named Matthew Thompson.
The sheriff's office posted a notice on their Facebook a little after 9 a.m. According to the post, Thompson was last seen running away from a single-vehicle crash in the area of Longview and Kenwood roads.
Thompson is 32 years old and was last seen wearing a white shirt.
Residents are advised not to approach Thompson and call 911 if spotted.
The sheriff's office says he was initially stopped for a suspended license and registration. Thompson reportedly decided to take off and then crashed on Kenwood Road. At that time, he ran away.