Fatal East Point apartment fire under investigation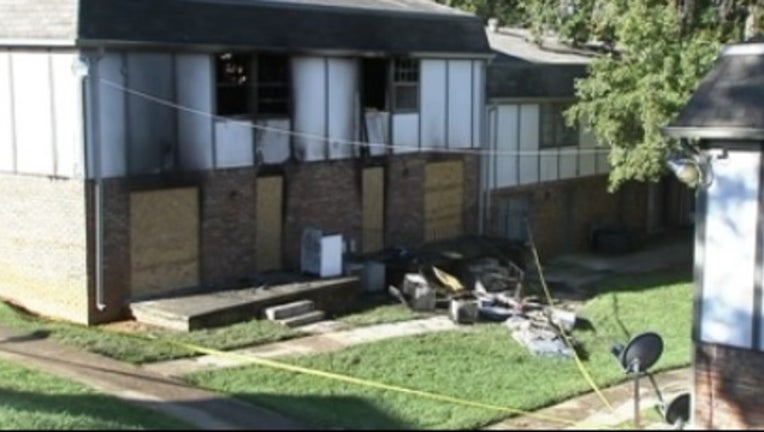 article
EAST POINT - Officials are investigating a fatal overnight apartment fire in East Point.

Crews arrived at the apartment just after midnight along Habersham Drive.

Many residents had already evacuated the building when firefighters arrived on scene.

When firefighters checked apartment #7 they discovered the body of a man who appeared to be in his mid-20's.  

The medical examiner was called to determine the cause of death.  

The Red Cross assisted 12 adults and three children who were displaced.

The cause of the fire is under investigation and the man's identity was not released.