Ex-Savannah firefighter sentenced for pointing gun at couple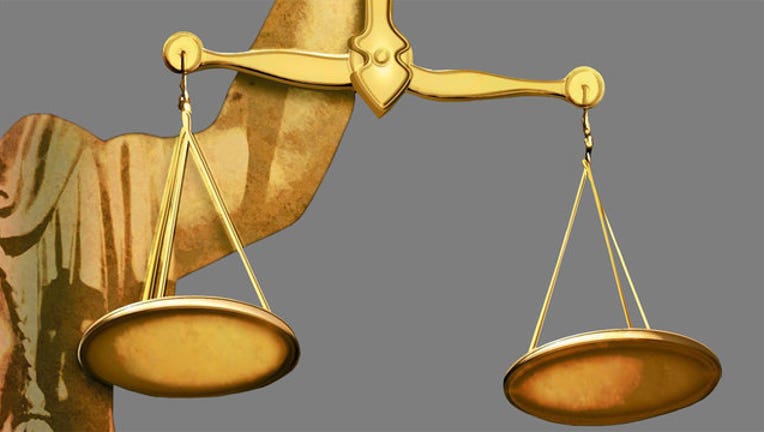 SAVANNAH, Ga. (AP) - A former Savannah fire captain has been sentenced to 15 years with two to serve after pleading guilty to aggravated assault charges.
Media outlets report that in October of 2015, Barry "Ricky" Arnold Jr. pointed a pistol at a black couple while yelling racial slurs at them outside a Savannah Applebee's. Arnold pleaded guilty Thursday to aggravated assault and possession of a firearm during a felony. He was sentenced Monday.
Arnold apologized to the victims while on the stand Thursday.
In closing arguments, Defense Attorney Tom Withers asked Judge Penny Haas Freesemann for his client to receive probation, saying Arnold's actions were fueled by alcohol. He added that Arnold is receiving treatment for a drinking problem.
Prosecutor Timothy Ruffini argued that probation wouldn't give the victims justice in this case.