Emory University to form a commission on yearbook photos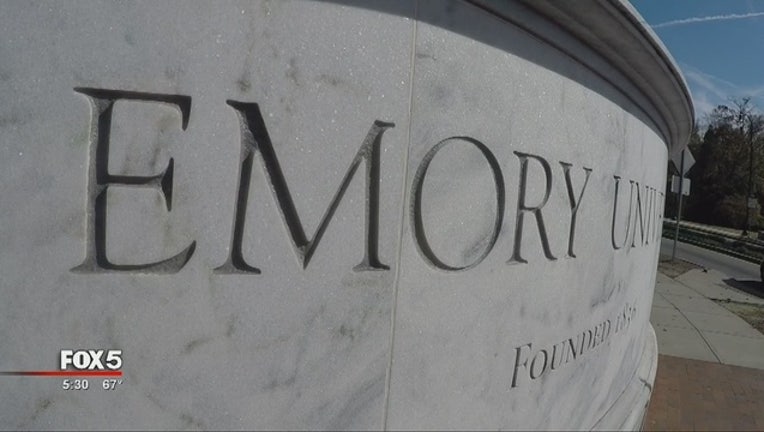 ATLANTA (FOX 5 Atlanta) - Emory University officials said the school is forming a commission to review racist photos that appear in past yearbooks.
The school made the announcement after a review of decades-old yearbooks uncovered portrayals of blackface.
University president, Claire Sterk, wrote in a letter to students that the photos are available online and are a permanent part of the university's record.
Sterk said the commission will assess how the school depicted differences in its community through its traditions, publications, and communications.