Emory University Hospital marks a year since first Ebola case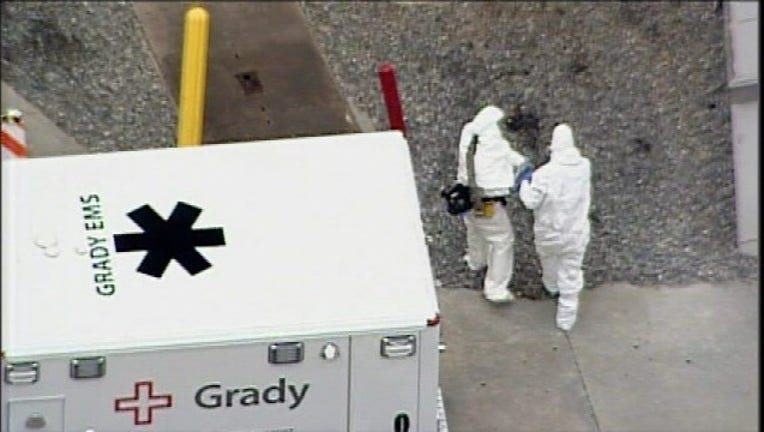 article
Sunday marks a year since the first American Ebola patient arrived at Emory University Hospital for treatment.
Dr. Kent Brantly, who was on a mission trip with North Carolina-based Samaritan's Purse, contracted the disease while in Africa. He was flown into Dobbins Reserve Base and taken to Emory University Hospital by Grady Ambulance.
A few days later, Nancy Writebol, a missionary with SIM-USA, flew into Atlanta few days later also for treatment for the virus.
Both were put into isolation and given an experimental drug. They were released several weeks later after tests confirmed they no longer had the virus.
Click here for more coverage of the Ebola outbreak from FOX 5 Atlanta
Emory University Hospital said treating Brantly and Writebol helped them better understand the virus. The doctors, nurses, and staff went on to save two more Ebola patients using the knowledge and experience they learned from treating the pair.
The hospital marks the anniversary with a self-produced video titled "Ebola at Emory: An Extraordinary Year" which documented their experience.
The Centers for Disease Control said 6,472 people died from Ebola from the West Africa outbreak.