E. coli spread keeps tubers from the 'Hooch this Fourth of July
SANDY SPRINGS, Ga. - The Chattahoochee Riverkeeper says the sewage treatment plant at the center of the closure of a 15-mile stretch of the Chattahoochee River is still not fixed. He says that millions of gallons of partially treated sewage continue to spew out.
Many people looking for a fun way to cool off on this Fourth of July were left high and dry.
"A lot of our friends shoot the hooch a lot, so we thought it'd be fun to do on the holiday weekend," said Katie Wyers.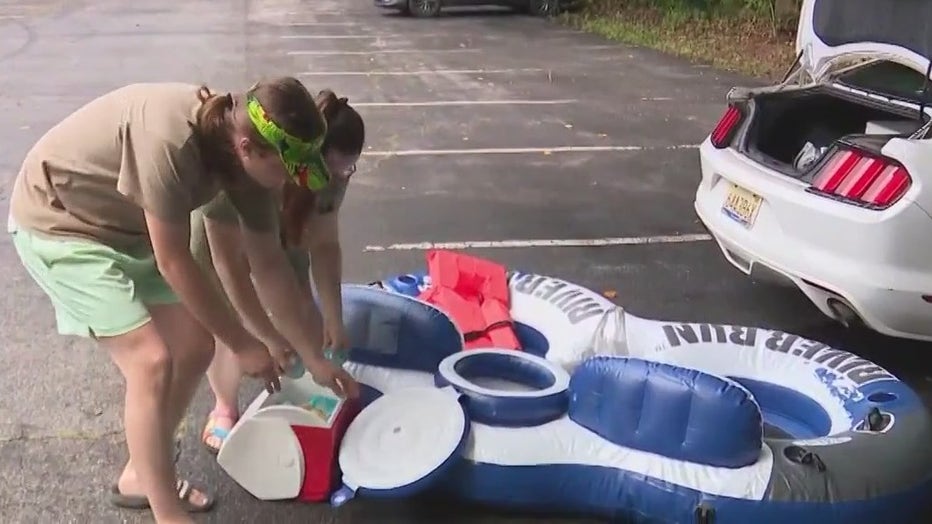 They bought a brand-new tube and all the fixings for a day on the river, only for a sign saying "River Closed" to dash their plans.
"That was a pretty clear sign to not do it today," Wyers said.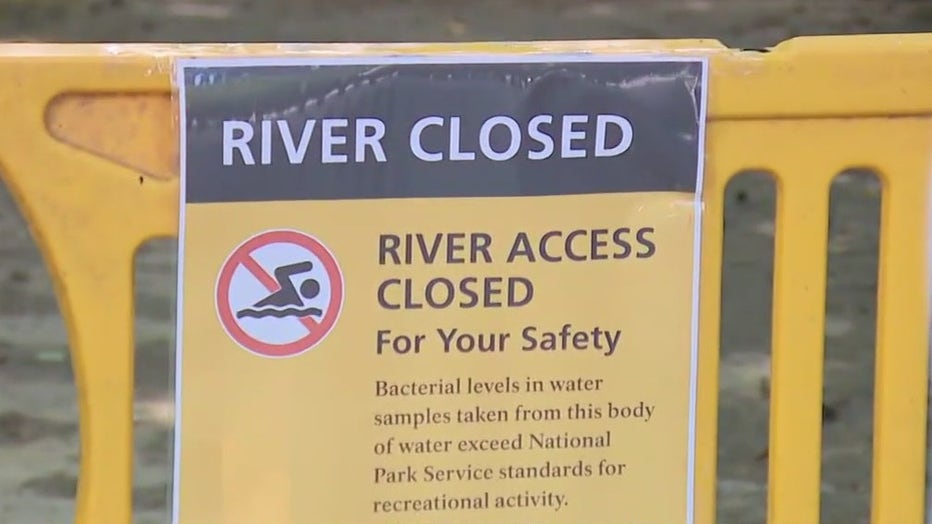 Instead of leaving defeated, they decided to pack up and head north to a spot of the river without high levels of E. coli.
"We were just like, just disappointed," Wyers said.
"A little bit of fear, we didn't want to get sick," said Jacob Skovran.
The stretch of the Chattahoochee that remains closed begins from the nature center down to all downstream sections of the park because of a malfunction at the Big Creek Wastewater Treatment plant. 
Chattahoochee Riverkeeper Jason Ulseth says the plant takes in over 20-million gallons of wastewater daily.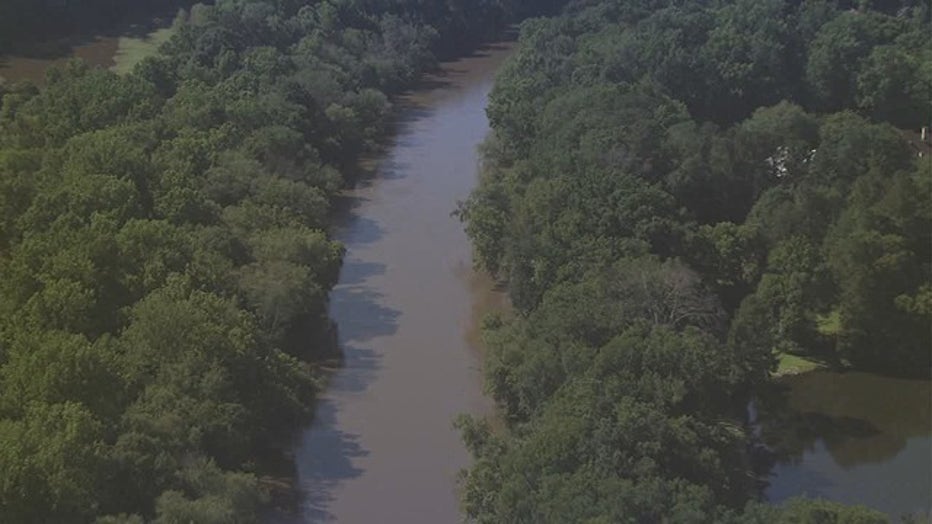 "It's just going through the plant, going into the river, because it has no place else to go. But, the plant is not able to treat it," he said. "So, we have mostly raw sewage going into the river."
Ulseth says he is upset that Fulton County has tried to deny this is a sewage spill and downplay what is happening.
He says he wants answers on why there is so much E. coli being found in the water.
"That is a sewage treatment plant, so if this is not sewage going into the river, then I would like for them to explain to me what exactly it is," he said.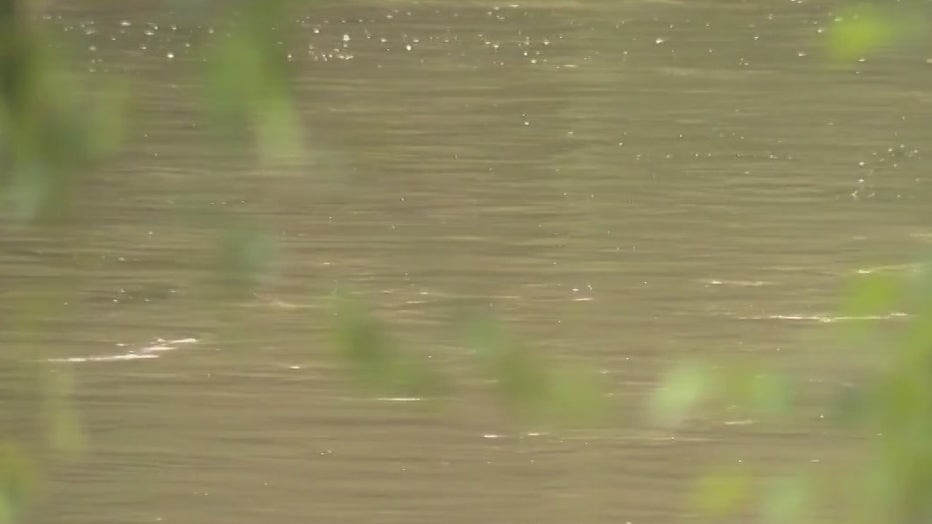 FOX 5 reached out to Fulton County Government for an update on the plant but has not heard back as of publication.
The Chattahoochee Riverkeeper says the river north of the nature center is safe and recommends people go there if they want to get into the water.