Driver caught with $400K in Ecstasy pills, cash after high-speed I-20 chase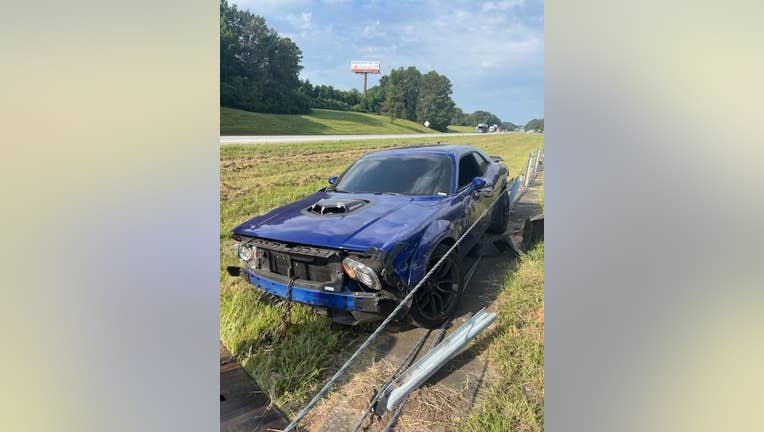 article
DOUGLAS COUNTY, Ga. - A Mississippi driver is in custody after a police chase through Douglas County Tuesday morning.
Officials with the Douglas County Sheriff's Office say the chase began when a deputy monitoring traffic on Interstate 20 saw a blue Dodge Challenger make a traffic violation.
When the deputy tried to pull the Challenger over, the driver sped off.
The driver got away for a short time but was spotted again trying to get back on the interstate near Liberty Road. This time, the deputies were able to stop the car by using a PIT maneuver.
Deputies caught the driver after a chase on foot. Officials have not released their name but say they are a resident of Mississippi.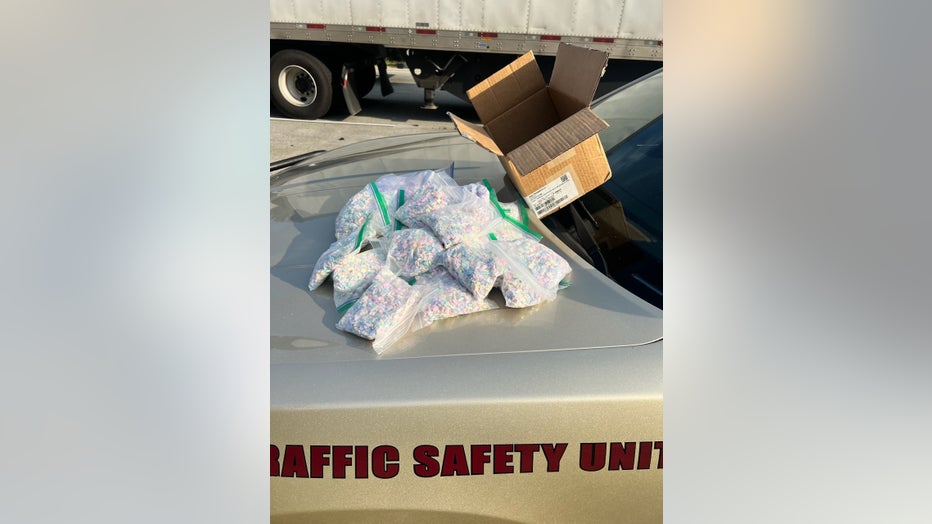 (Douglas County Sheriff's Office)
Investigators say a search of the Challenger led them to find 25,000 Ecstasy pills that tested positive for methamphetamine and hundreds of dollars in cash.
The estimated value of the pills is around $400,000, officials said.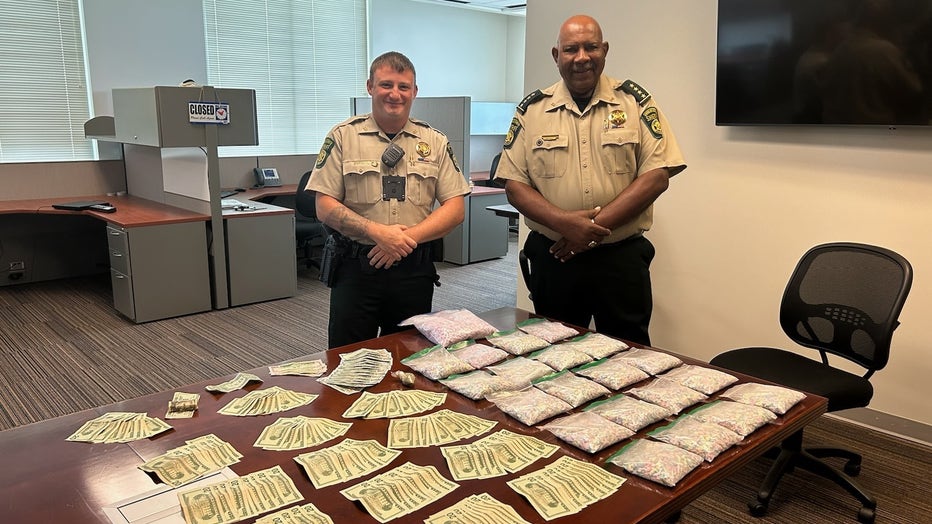 (Douglas County Sheriff's Office)
It is not known what the driver will be charged with.