Dollar General plans to create 1,000 jobs in GA in 2017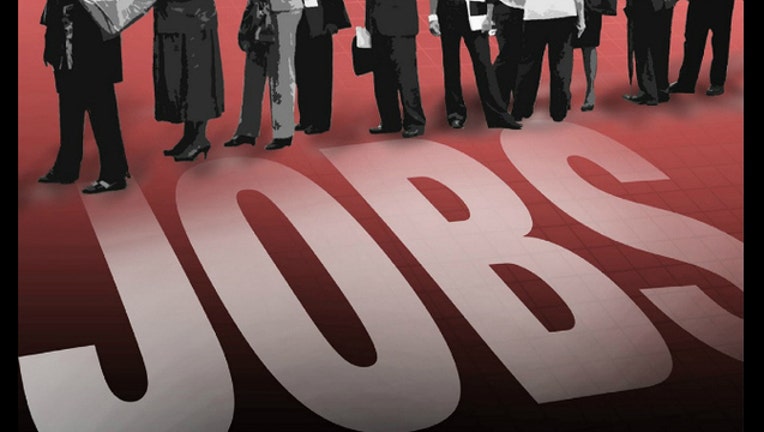 article
Dollar General is planning to create 1,000 jobs across the state of Georgia this year with the addition of new stores as well as a new distribution center.
The Goodlettsville, Tennessee-based company said in a news release that it wants to add 1,000 discount stores and create about 10,000 jobs across the country in 2017.
News outlets report that Dollar General currently has more than 700 stores and over 5,000 employees in Georgia.
The growth plan in Georgia includes opening a new distribution center in Jackson. The land, purchased in May, sits in Butts and Spalding counties. Gov. Nathan Deal said in a statement last year that the facility will create 500 jobs.
The company has not given further details about where the new stores will be.