Dog found 6 days after fleeing fatal car crash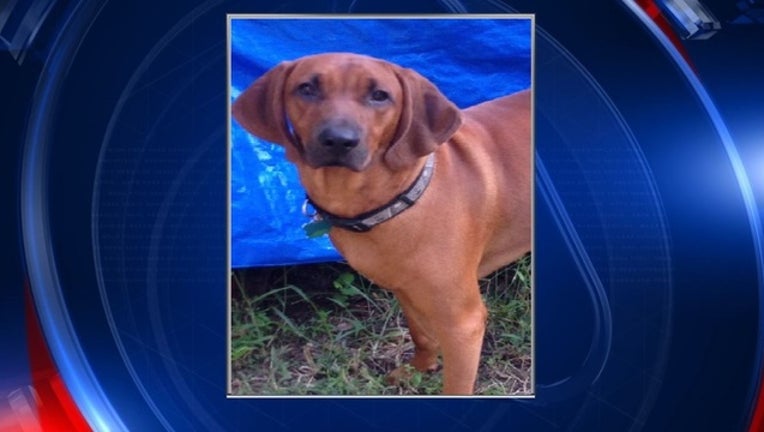 article
DAYTONA BEACH, Fla. (AP) - A dog missing after a fatal Daytona Beach car crash has been found after six days and reunited with its owners.
The redbone coonhound named Copper took off after the Jan. 14 crash that killed 35-year-old Crystal Duncan. The Daytona Beach News-Journal reported that Duncan was taking the dog to a veterinarian when the crash happened.
Duncan's partner Scott Jackson had been looking for the 2-year-old dog since then. Copper was found Friday huddled in bushes near a college campus. The dog needed a few stitches from a neck wound likely suffered in the car crash.
Jackson says Copper will be attending a memorial service Saturday for Duncan.
ORIGINAL STORY: Daytona Beach family seeks missing dog after fatal crash