Deputies: Two arrested after crashing stolen vehicle during chase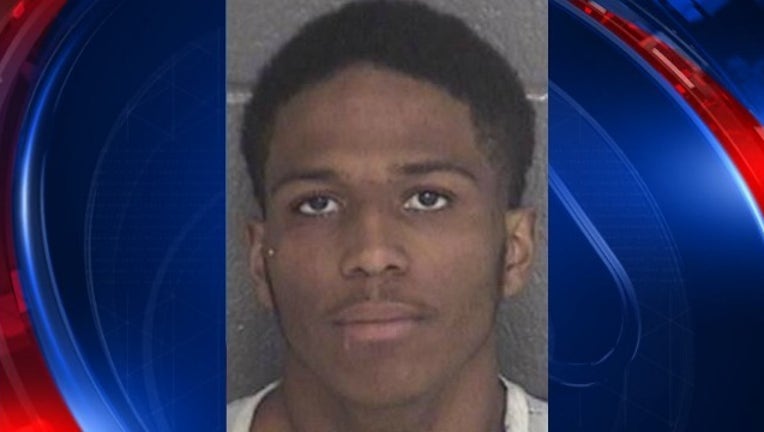 article
BARROW COUNTY, Ga. - Two people were arrested after authorities said they broke into several cars before crashing a stolen vehicle during a chase in Barrow County earlier this week. 
Early Tuesday morning, deputies with the Barrow County Sheriff's Office responded to several car break-ins in the area of Elijah Way and Rebekah Drive. The victims told investigators a number of items had been taken from their vehicles, including cell phones, credit cards, wallets and handguns. 
Walton County deputies spotted two suspects fleeing from one vehicle and stealing another. That's when a chase led them to Barrow County, where the stolen vehicle crashed on Highway 316 at McCarty Road. 
Laqerius Shumpert ran from deputies, but was taken into custody following an "intense" search. According to the Barrow County Sheriff's Office, Shumpert confessed to committing the crimes.
Shumpert and Brandon Bundrage were charged with entering auto, criminal trespass, damage to property, theft by taking, financial transaction card theft, obstruction of officers and possession of a firearm by a convicted felon. 
The Walton County Sheriff's Office was able to recover the majority of the stolen items taken in Barrow County.