Man confesses to murdering girlfriend in DeKalb County home
DECATUR, Ga. - While police discovered the body of a woman left in a DeKalb County home, the man who reportedly murdered her was at the Veteran Affairs Medical Center confessing to the crime.
Police learned about the tragic incident at 2638 Shetland Drive on June 18 just after 2:30 a.m. Someone had called 911 reporting the sound of gunshots.
DeKalb County Police Officer Edward McGorda responded to the scene where he said he found Jessica Pryer's body on the floor, halfway between a bedroom and the hallway. McGorda said she appeared to be home alone, besides a small gray cat. In the police report, he said she had been shot in the head and found a .45 caliber shell casing on the ground, and a black Smith & Wesson M&P Shield pistol on the bed.
At the same time, Chadrick Gray – who identified himself as Pryer's boyfriend – was at the VA medical center on Clairmont Road telling an officer that he shot and killed her.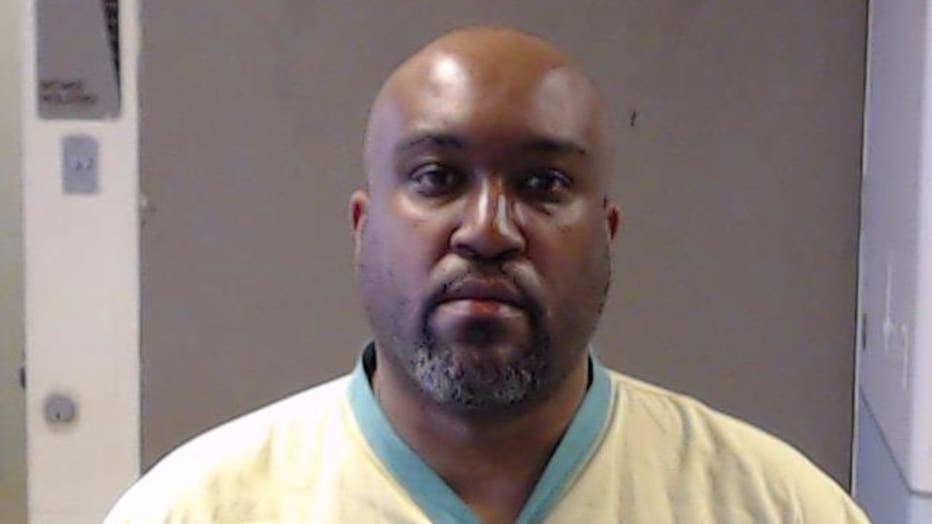 Chadrick Gray (Credit: DeKalb County Police Department)
Back at the house, neighbor Dan Baewalde told police that he heard "two loud bangs" at around 7:30 p.m. the night prior, but didn't think anything of it.
By 6:15 a.m., Pryer was pronounced dead.
The cat was taken by animal control, and Pryer's body was sent to a local funeral home.
Gray is being held in the DeKalb County Jail.