David Beckham, Others React to Death of Inspirational British Girl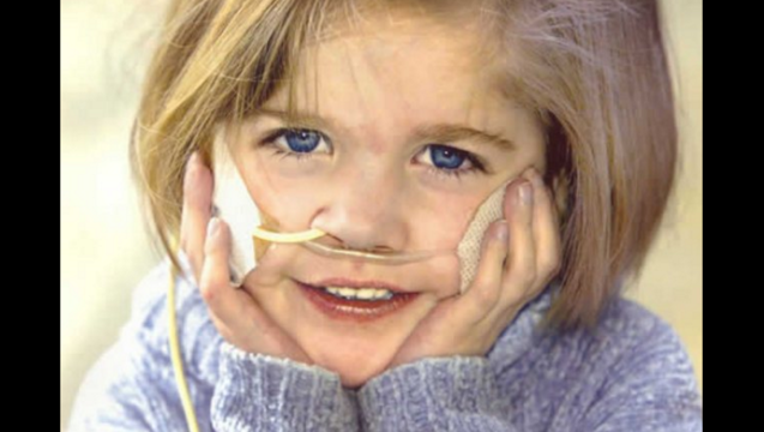 article
A woman from Manchester, England, born with a back-to-front heart has died at the age of 20. Not expected to live past age 4, Kirsty Howard defied doctors by battling her condition for so long, raising £7.5m ($11.5m) for Manchester's children's hospice through her charity work. Howard came to public attention in 2002, when she joined David Beckham and the Queen in launching the Commonwealth Games in Manchester.
Howard died in the Manchester Royal Infirmary in the early hours of Saturday morning after suffering a heart attack.
Included below is a selection of reaction to this sad news from Twitter, as well as David Beckham's emotional post on Instagram.