Confederate flags removed from Chickamauga Battlefield shops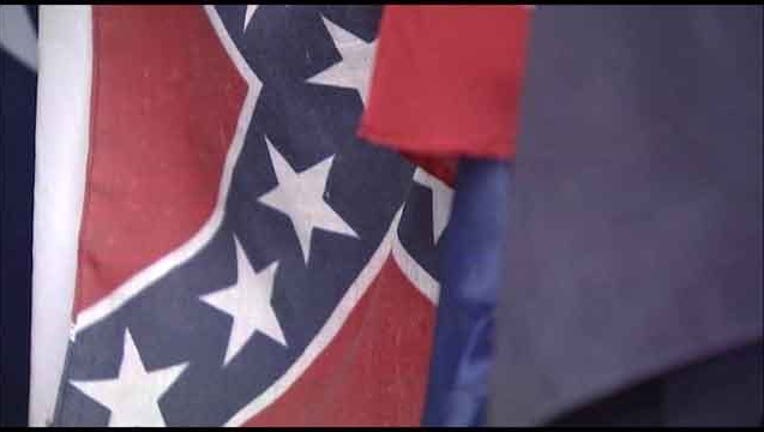 article
CHATTANOOGA, Tenn. (AP) - Confederate flags have been removed from the shelves of the Chickamauga and Chattanooga National Military Park gift shops.
The Chattanooga Times Free Press reports that park officials have confirmed the flags' removal from the two gift shops, which are located in Fort Oglethorpe, Georgia and in Tennessee's Point Park on Lookout Mountain.
Park spokeswoman Kim Coons says the only items taken from shelves are the Confederate flags. Memorabilia featuring the symbol on objects such as maps, soldier hats, videos and books are still for sale. Coons says those items feature the symbol in a historical context.
The decision comes in the aftermath of a June 17 shooting inside a Charleston, South Carolina church that left nine dead. The man accused of being the gunman appeared in photos holding the flag.
Copyright 2015 The Associated Press. All rights reserved. This material may not be published, broadcast, rewritten or redistributed.