Committee votes to do away with concealed carry permits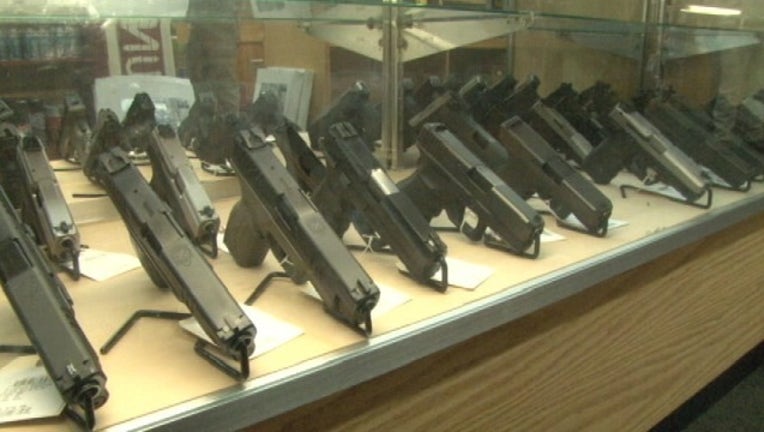 article
MONTGOMERY, Ala. (AP) - The Senate Judiciary Committee has approved a bill that would allow people to carry a concealed handgun without a permit.
The committee voted 6-3 for the bill Wednesday after a fiery public hearing in which some state sheriffs spoke both against and in favor of the bill. The bill by Republican Sen. Gerald Allen now moves to the Senate floor.
Dale County Sheriff Wally Olson, president of the Alabama Sheriffs' Association, said it was bad legislation and bad for public safety.
Capt. Michael Salomonsky of the Madison County Sheriff's Office said the permits are a crucial tool to help solve crimes and determine who could be a criminal suspect.
Jefferson County Sheriff Mike Hale said people already go through a background check when they buy a gun.