Collin County Sheriff's Office issues warning about new Snapchat feature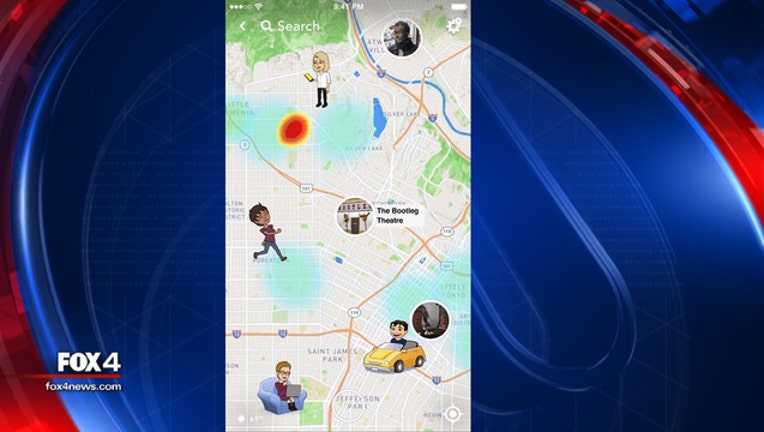 article
The Collin County Sheriff's Office issued a warning about the new Snapchat feature, "Snap Map".
Snapchat is a popular social media app that allows users to share pictures, videos and messages with friends. Anything that it shared disappears after a set amount of time.
The new feature connects to the GPS of Snapchat users and shows where the user is to anyone who follows him or her. Depending on the settings of the user, their location may be displayed publicly. 
The sheriff's office recommends that users turn on "Ghost Mode" to prevent location sharing. A Facebook post by the account explained how users can deactivate this feature.