Back-to-school: Cobb County Schools hires nearly 600 new teachers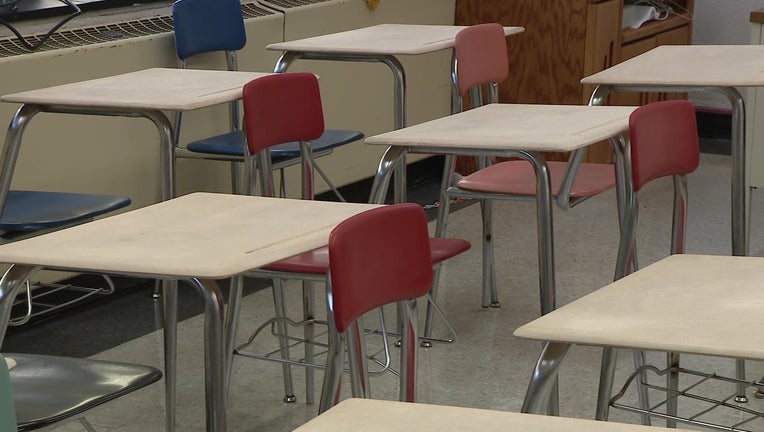 article
COBB COUNTY, Ga. - Nearly 600 new teachers in Cobb County are planning their "First Day Of School" outfits according to reports of a massive hiring frenzy in the school district.
These "new" educators include first-time teachers, recent graduates of the Cobb County school system, teachers who left neighboring districts, and education veterans who decided to give their old gigs another try.
SAM'S CLUB OFFERING NEW MEMBERSHIPS TO TEACHERS AT DISCOUNTED RATE
"We have to make sure we have the best of the best in the classroom, because teaching is why we exist," Superintendent Chris Ragsdale said.
The Fall semester begins Aug. 1 for Cobb County students. District officials say the goal this year is to focus on building relationships and a strong rapport with the kids.
BACK-TO-SCHOOL FAIRS AND EVENTS IN METRO ATLANTA | 2023
"Be that teacher who makes a difference every day and enjoys the challenge," Cobb Schools Board Chair Brad Wheeler advised the incoming hires. "Welcome to the team."