Clayton County Quinceañera murder suspect found guilty in 2019 shooting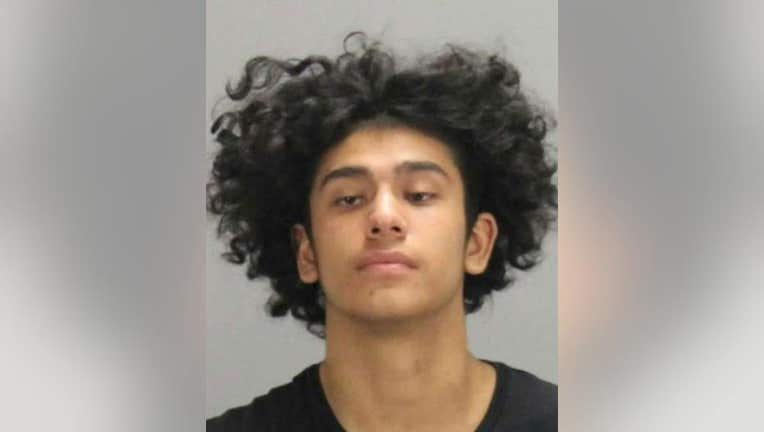 article
CLAYTON COUNTY, Ga. - A Clayton County jury has just reached a decision in the case of a teen accused of murdering an unarmed man during a Quinceañera in 2019.
Jorge Beltran was 17-years-old when the Clayton County Sheriff's Office arrested him in November 2019. They said he shot and killed 27-year-old Juan Perez Salazar who was observed on surveillance trying to break up a fight between Beltran and another person during the party.
In court, the jury saw video evidence that showed Beltran repeatedly provoked an unarmed Salazar who appeared to "keep the peace," pointing a gun in his face multiple times and punching him at one point.
Eventually, Beltran pointed the gun at Salazar's chest and fired the single shot that killed him.
AUTHORITIES ARREST TEEN MURDER SUSPECT IN CLAYTON COUNTY
During the trial, Beltran testified that he shot the unarmed man in self-defense, but surveillance footage appeared to show he was the initial aggressor.
Beltran, now at least 20-years-old, was found guilty and is expected to learn his sentence later today.
"Once again, we have removed a violent offender from our community, and we hope this conviction brings comfort to the family of Juan Perez Salazar," District Attorney Tasha M. Mosley said.